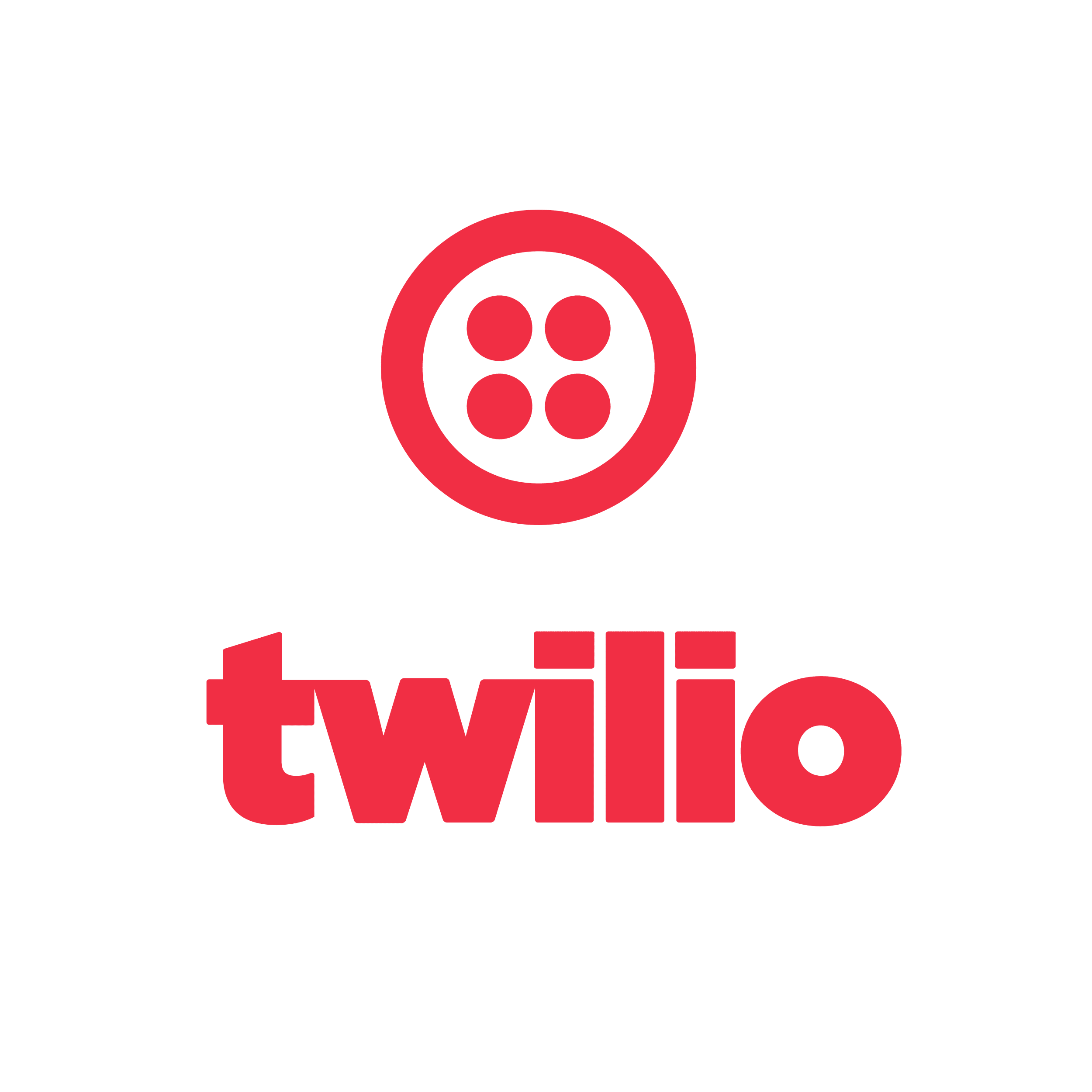 Twilio is a customer engagement platform used by businesses and developers to provide communication channels to and for their customers. They use avenues such as voice, text, chat, video, and email through APIs, and all can be accessed through a single platform. Contextual data, flexible workflows, and cross-channel communications are just a few features that Twilio has to offer. By integrating Twilio with Salesforce, you can enhance the abilities of both platforms to provide the ultimate customer experience.
SMS Messaging
One of the most prevalent benefits obtained by integrating Twilio and Salesforce is being able to use the SMS messaging feature directly on your Salesforce org. With the integration comes a global Apex class that can be used on both Process Builders and Flows within Salesforce. 'Twilio Send SMS Message' allows you to send a text message from either of the two automation builders. This is useful for single-message use-cases such as alerts and notifications, but also can be used to send customized bulk SMS messages to all members of a campaign.
Say, for example, you're a lawn mowing company using marketing campaigns to sell your services to leads that you've acquired. You can use Process Builder to create an automation that sends scheduled messages to potential customers at a set time once per week. From here, leads can choose to opt out of messages through a simple trigger word like "Stop", or they can choose to continue the conversation and learn more about your company. Twilio provides a service that allows back and forth messaging as well.
The integration comes with a one-on-one messaging component that can be placed directly on a record page. You can view the entire messaging history with a customer in an interface that looks just like what you'd see on a cell phone. This allows you to communicate with a customer while also having access to all the information about that lead on the same page.
Dedicated Twilio Phone Numbers
Another benefit of incorporating Twilio into your Salesforce org is being able to communicate with contacts and customers without needing to use your own personal number to send messages. Once you set up your account, Twilio will provide a phone number to use specifically for your integration. It can be customized so that the area code can match where you are locally. Not only do you not have to use your own personal number, but if you purchase multiple numbers for your Twilio messaging service, you can assign dedicated phone numbers to individual Salesforce users. This is useful if you need to establish one to one relationship between leads/contacts and users.
A successful relationship is dependent on two things: a solid foundation, and effective communication. Salesforce allows you to create and manage your relationship with a customer or client. Twilio lets you continue to grow and improve upon that relationship by means of a variety of communication channels. With both, you utilize the best features of each platform to create a strong and long-lasting relationship with your customers.
– John Alde, Analyst