Sales Cloud Consulting
Processes, customizations, and unique solutions that generate revenue
Generate More ROI with Sales Cloud Consulting
We have a passion for creating simple, unique systems that drive powerful results.  From prospecting all the way through to quotes and contracts, our Sales Cloud Consulting team can help your business customize and enhance processes from many different angles, resulting in a better pipeline.
Sales Cloud Consulting: Implementation
Let's be real. The sales process is never as simple as those tidy 

customer journey charts we've all seen. And a tool is only as good as the people using it. A trained consultant is crucial to the process of adopting Salesforce successfully. The SMBHD certified team can help

 define the proper processes from the early stages of prospecting, all the way through to quotes and contracts, with customizations tailored to your unique sales playbook.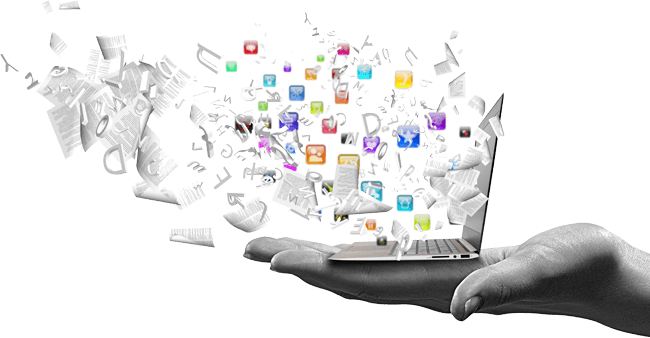 Success
Transparency and success are key to earning client trust, which is why we ask our clients to review SMBHD.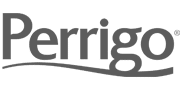 Salesforce Integration
Achieve a true view of your customer. Our team can take your legacy systems and integrate them with Salesforce, so your team spends less time switching between platforms, and more time focused on core business. We'll automate your data transfer using real-time integration or batch integration, making sure every input cell counts.
Achieve more ROI with Salesforce.
Salesforce is implemented.  But it doesn't stop there.
You business evolves and Salesforce needs to evolve with it. The keys to success with the Salesforce platform is increase user adoption and continuing to customize and enhance your experience. Continuing to integrate other areas of your business to scale Salesforce and enhance your processes.
Our team of Salesforce experts can help you with any needs that you may have with Salesforce.
SEE MORE SALESFORCE SERVICES