Pardot Consulting – B2B Marketing Automation
Implementation, configuration, and marketing automation consulting, for more qualified leads
Nurture leads, share information, and build a better pipeline with B2B Marketing Automation
As certified Pardot and Salesforce consultants, we take your CRM beyond sales with marketing automation, leveraging Pardot. We'll work with your team to build automation that makes sense, and campaigns that ensure that your technology is aligned with your sales and marketing processes.
Pardot Implementation for seamless integration
With a certified team of Pardot consultants you will have access to all the right resources. Our Pardot training and consulting services are designed to provide your team with the right implementation and skills needed to have a successful approach to your marketing automation strategy. With technical Pardot resources to help your marketing team mold you process, and automate campaigns, you'll create ROI and grow revenue in the process.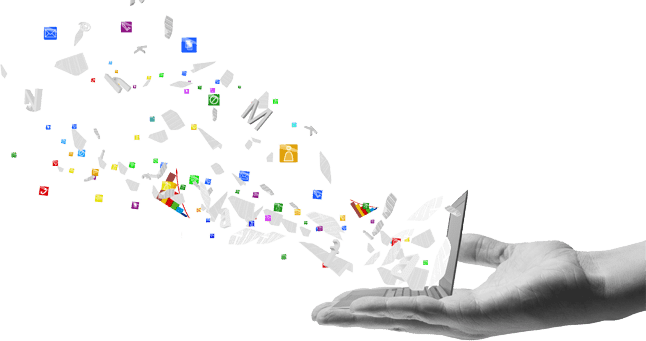 Our Streamlined Approach to Marketing
Our approach to implementing your marketing automation system is part of what makes us different. We believe in taking a business first approach to design a blueprint for your implementation and then leverage the technology to support the process. After the implementation we make sure you are trained to be self-sufficient with Pardot by training your administrator.
Many of our clients find that they have the ambition for implementing marketing automation but don't have the background on marketing automation, marketing best practices or the time to put together a marketing plan.
We have a team of consultants that can help dot the i's and cross the t's before you start your implementation of Pardot or after an implementation to create new ideas or find ways to further leverage marketing automation.
Our Pardot Implementation Process
Success
Transparency and success are key to earning client trust, which is why we ask our clients to review SMBHD.


Achieve more ROI with Pardot.
Pardot is implemented.  But it doesn't stop there.
You business evolves and Salesforce needs to evolve with it. The keys to success with Pardot is to increase engagement with your customers and continuing to customize and enhance your marketing automationm. Continuing to integrate other areas of your business to scale Pardot and enhance your processes.
Our team of Pardot and Salesforce experts can help you with any needs that you may have with Pardot.
SEE MORE SALESFORCE SERVICES