Salesforce Support
Local, hourly, Salesforce Support to optimize your CRM and business operations
You're licensed. You're implemented. But Salesforce Support doesn't stop there.
Experienced, Certified Salesforce Consultants
As with all things we do at SMBHD, we begin with a consultative approach. We know what questions to ask your team about your sales process, and we will to identify what might need improvement. There's no point in implementing a product without also ensuring that realistic, efficient processes are developed and successfully adopted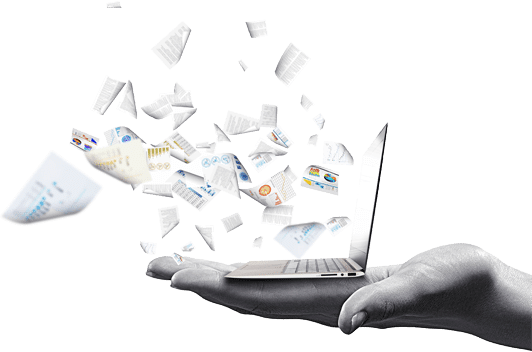 Core Salesforce Consulting
Success
Transparency and success are key to earning client trust, which is why we ask our clients to review SMBHD.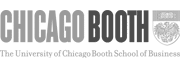 Salesforce Integration
Achieve a true view of your customer. Our team can take your legacy systems and integrate them with Salesforce, so your team spends less time switching between platforms, and more time focused on core business. We'll automate your data transfer using real-time integration or batch integration, making sure every input cell counts.
Salesforce Custom Application Development.
Once you obtain a Salesforce license, it's like you're purchasing a skeleton key to a platform that is customizable in ways you (or we) might not have thought about yet. While the out-of-box features of Salesforce are vast, the SMBHD team has the APEX and VisualForce development expertise needed to take what Salesforce offers, and expand upon it for custom objects, integrations, custom applications unique to your business, and more.