Salesforce Custom Development
Customized Salesforce platform development for a more immersive experience
Make Salesforce better with Custom Application Development
Have you ever used a piece of software, and thought to yourself "I wish there was a button for…" just about anything? It seems so obvious to you because of your specific business model, but not necessarily for others. Good news. Salesforce is an entire platform that offers countless custom development opportunities, including the IoT sector.
Customize your experience with Salesforce Custom App Cloud
Once you obtain a Salesforce license, it's like you're purchasing a skeleton key to a platform that is customizable in ways you (or we) might not have thought about yet. While the out-of-box features of Salesforce are vast, the SMBHD team has the APEX and VisualForce development expertise needed to take what Salesforce offers, and expand upon it for custom objects, integrations, custom applications unique to your business, and more.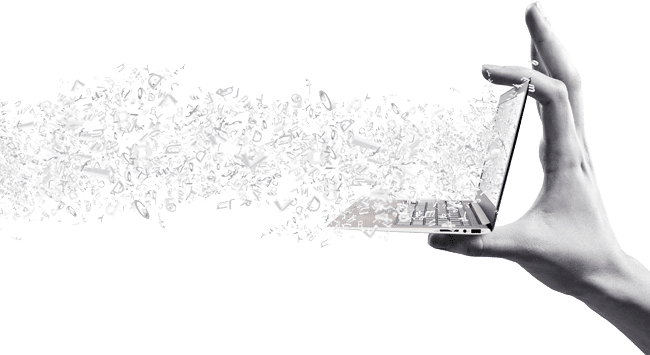 Mobile Development
Everything that works on desktop needs to also work on your mobile devices. Extend your Salesforce system to enable your customizations to work the way that your team works – on a mobile device.  The SMBHD development team has experience developing Lightning enabled components and VisualForce to extend the Salesforce Platform on mobile tablets and phones.
Code That You Can Count On
Success
Transparency and success are key to earning client trust, which is why we ask our clients to review SMBHD.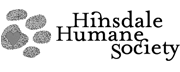 Salesforce Integration
Achieve a true view of your customer. Our team can take your legacy systems and integrate them with Salesforce, so your team spends less time switching between platforms, and more time focused on core business. We'll automate your data transfer using real-time integration or batch integration, making sure every input cell counts.
Achieve more ROI with Salesforce.
Salesforce is implemented.  But it doesn't stop there.
You business evolves and Salesforce needs to evolve with it. The keys to success with the Salesforce platform is increase user adoption and continuing to customize and enhance your experience. Continuing to integrate other areas of your business to scale Salesforce and enhance your processes.
Our team of Salesforce experts can help you with any needs that you may have with Salesforce.
SEE MORE SALESFORCE SERVICES