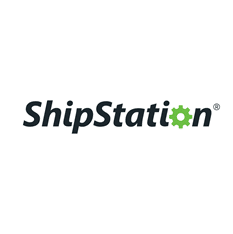 The ShipStation integration is a web-based ecommerce shipping platform that streamlines and automates a company's fulfillment process. It is the leading web-based order management software designed to efficiently process, fulfill, and ship ecommerce orders. ShipStation combines order processing, inventory management, and creation of shipping labels in a single interface. It integrates with over 100 different selling channels, including Salesforce.

With ShipStation integration with Salesforce, users can maximize productivity by connecting all shipping data back to Salesforce. Shipping can be organized by using ShipStation's order filters, tags, and user-defined views.
Integration Features
Import orders to ShipStation from Salesforce
o Data that comes into ShipStation will be synced in real time to Salesforce
ShipStation will provide shipping updates back to Salesforce
o Data can be refreshed manually through the refresh option on ShipStation
Custom field mappings
Offers custom-branded tracking pages with real-time tracking maps
Access discounted shipping rates and print shipping labels from the world's top carriers such as UPS, USPS, FedEx, and DHL
Automation Workflows

Eliminate repetitive tasks, avoid errors, and save time with ShipStation's automation workflows:
Automated order importing
Apply carrier shipping services upon import
Automatically batch shipments
Automation rules based on user-defined criteria
Instantly update tracking and shipping information back to the order sources
Data Mapping
You can map data points from ShipStation into Salesforce. In the example below, you can see how fields are mapped on the Order object. Any relevant information on the Order object will be imported from ShipStation into the corresponding Salesforce fields.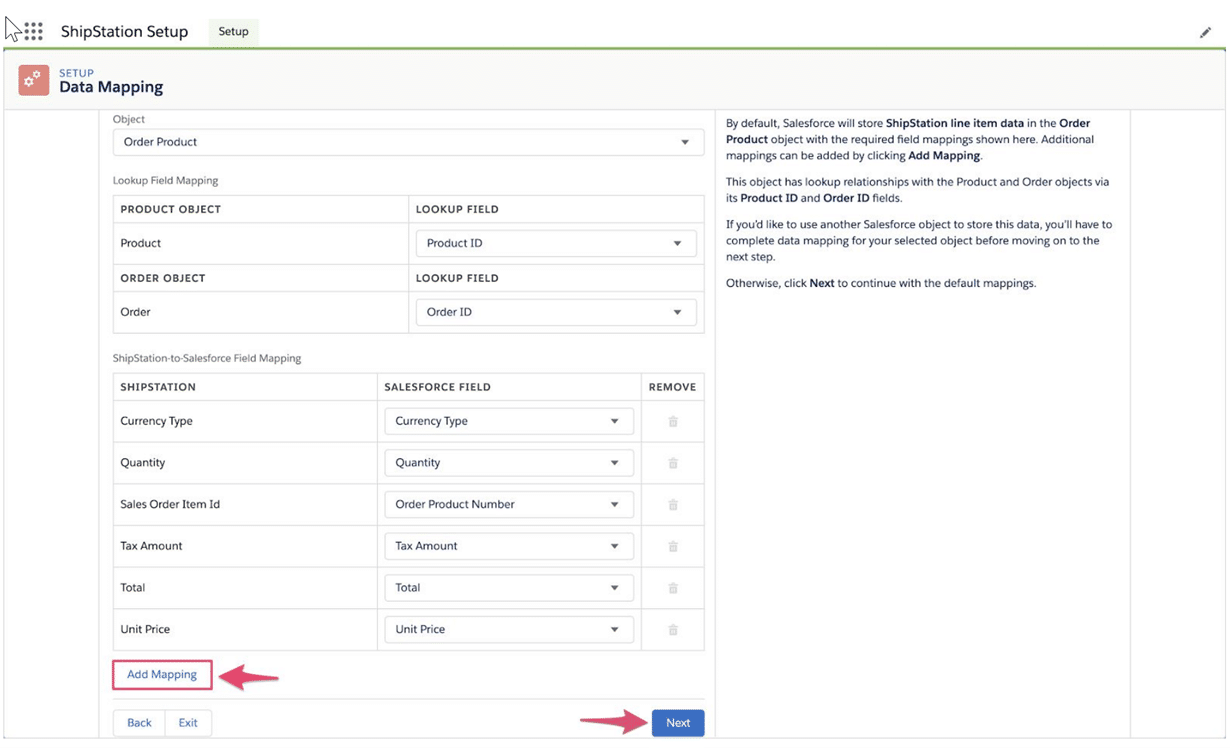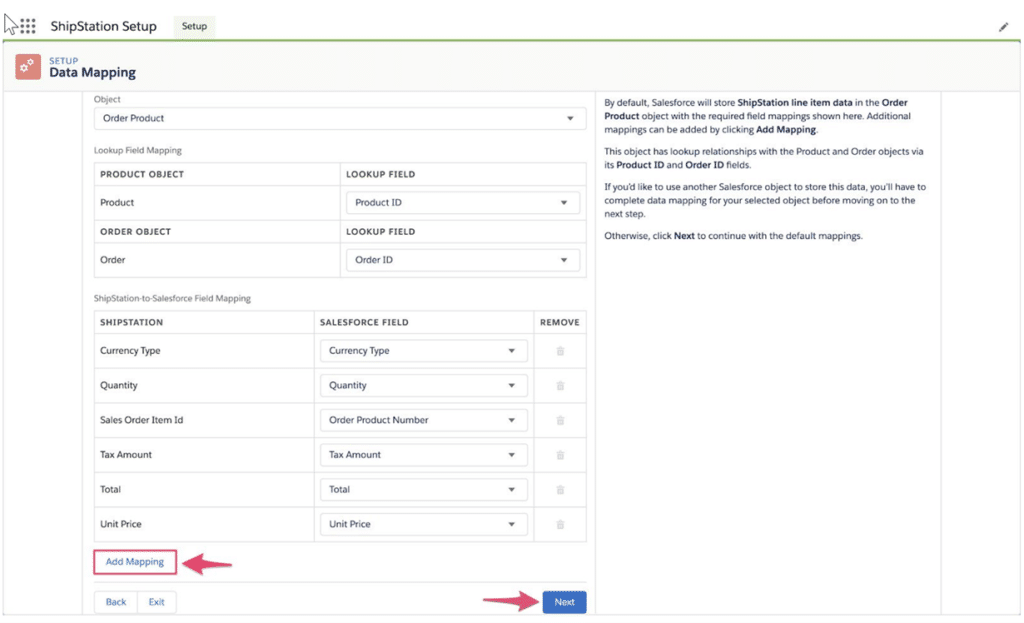 The ShipStation integration comes with a custom object called "ShipStation Shipments." This object pulls directly from the native object in ShipStation. Use it to map fields such as Shipping Carrier ID and Tracking Number.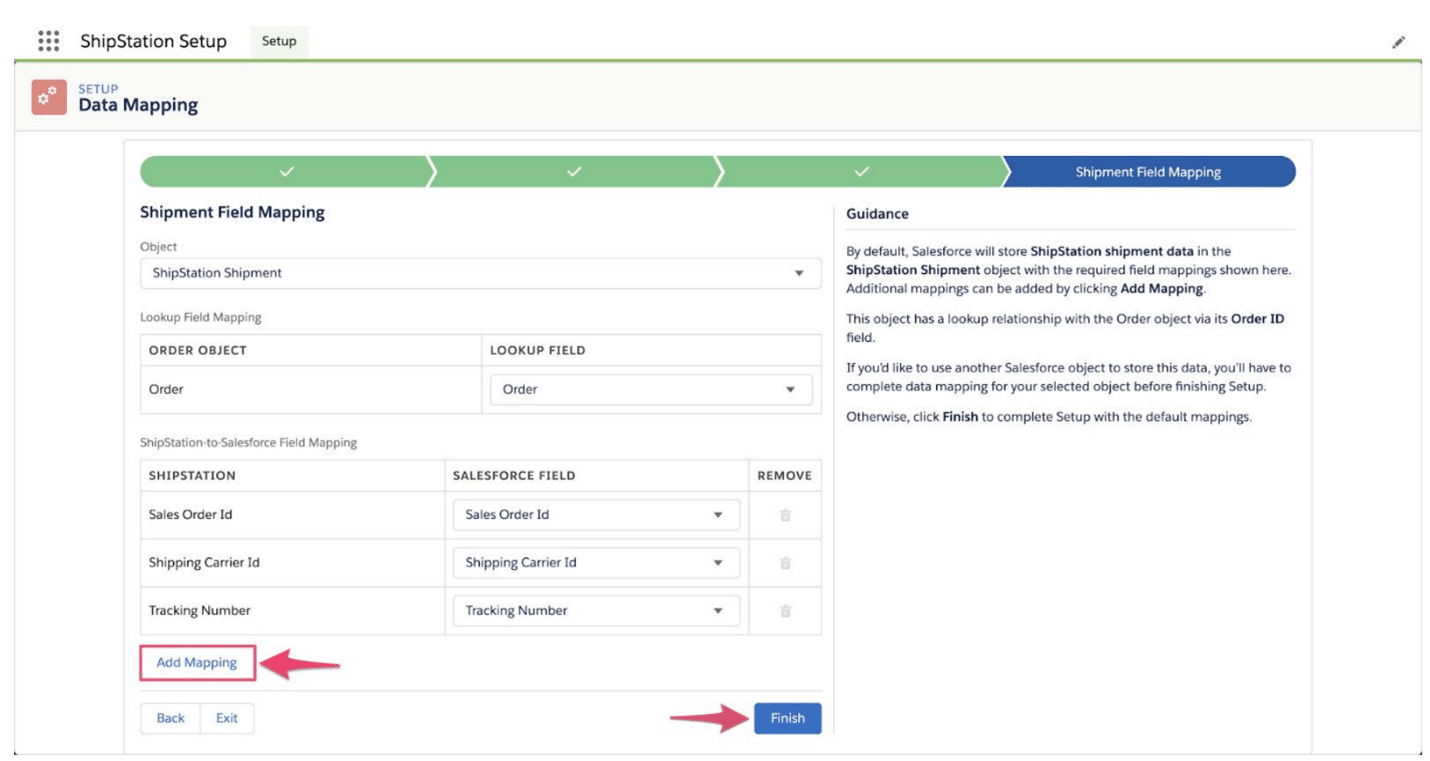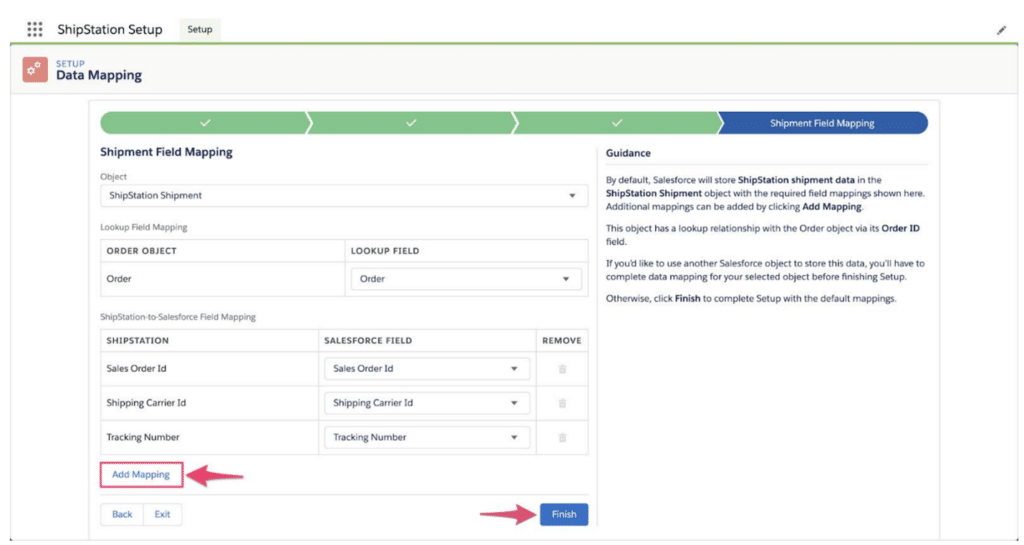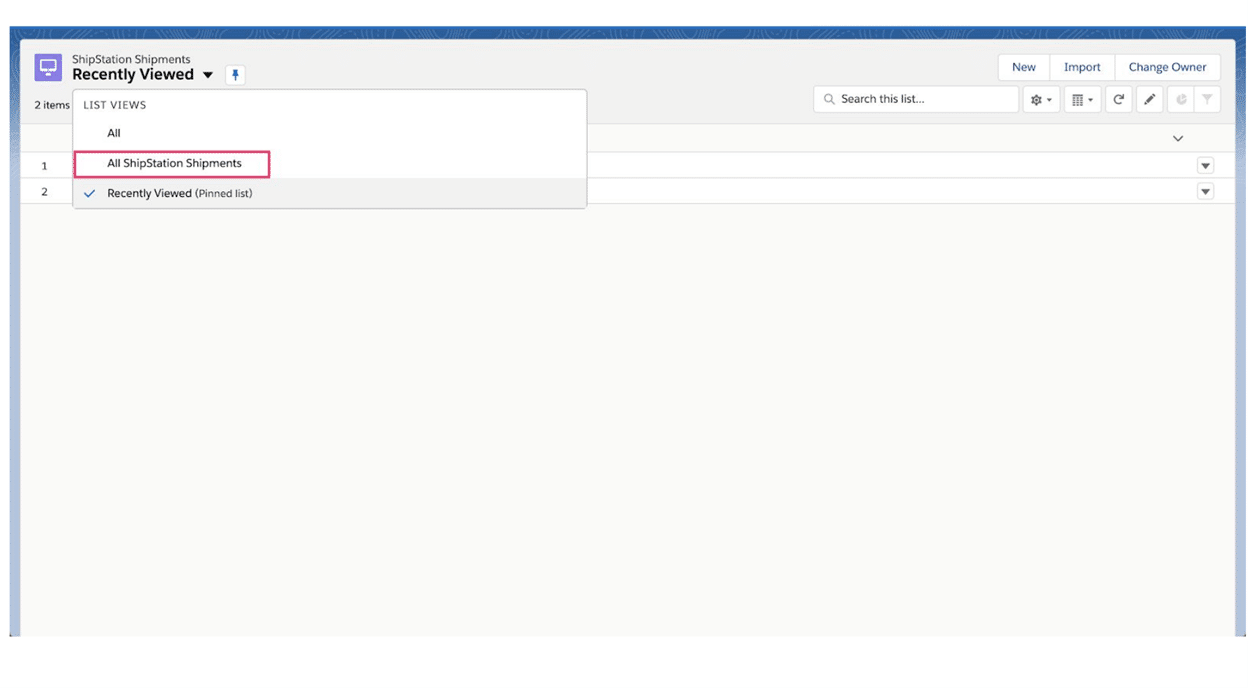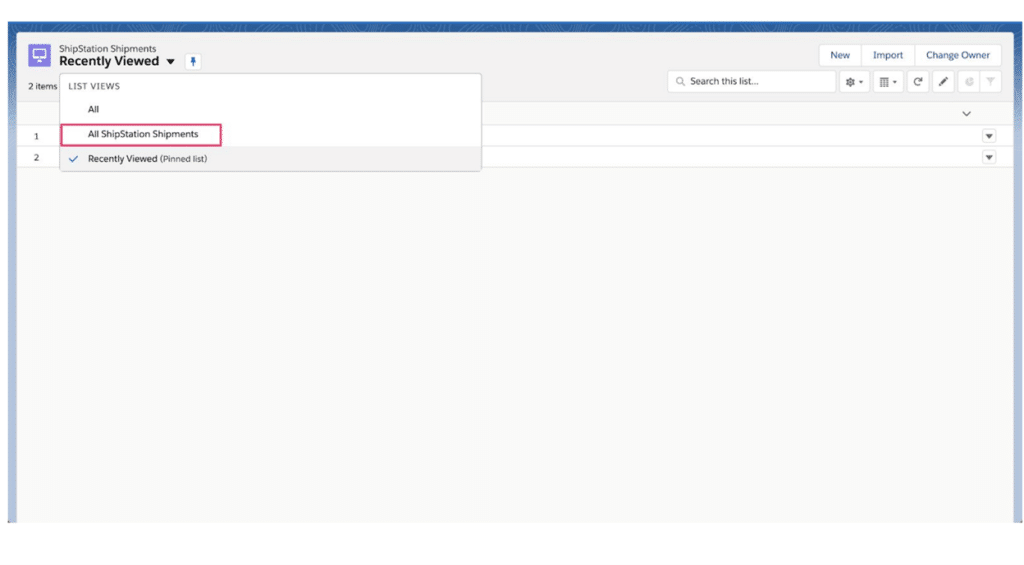 Status of an order can be synced over from ShipStation as well. Custom picklist options will need to be created on the Salesforce side, in order for the integration to properly sync.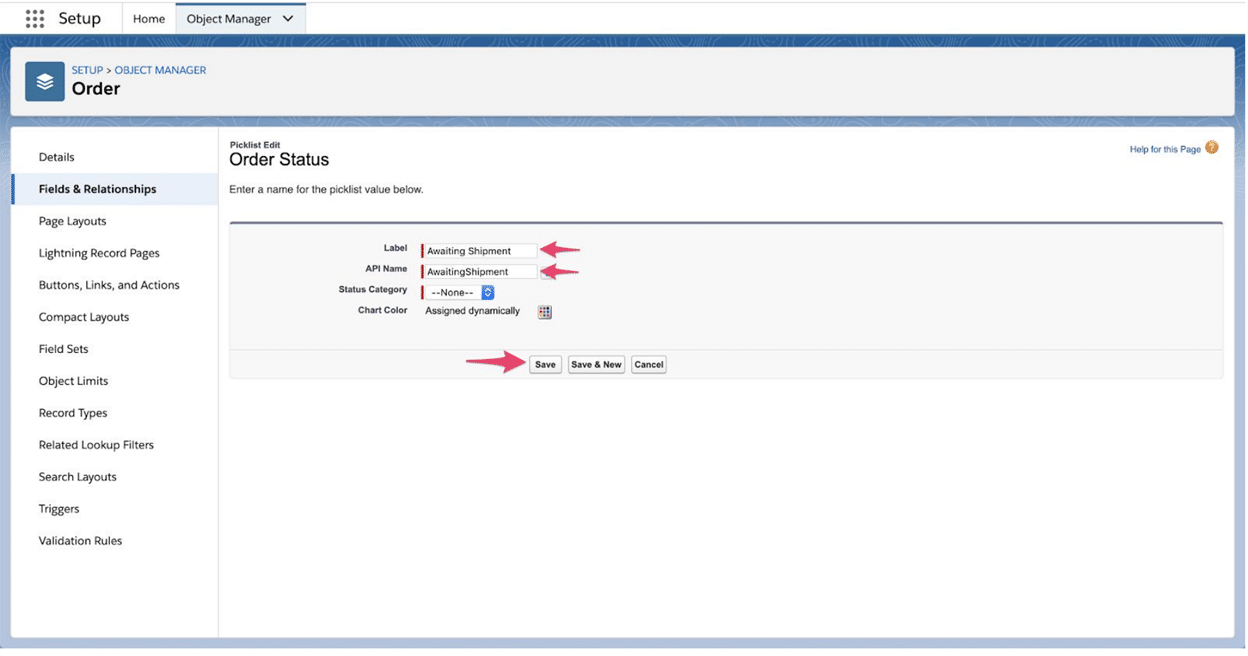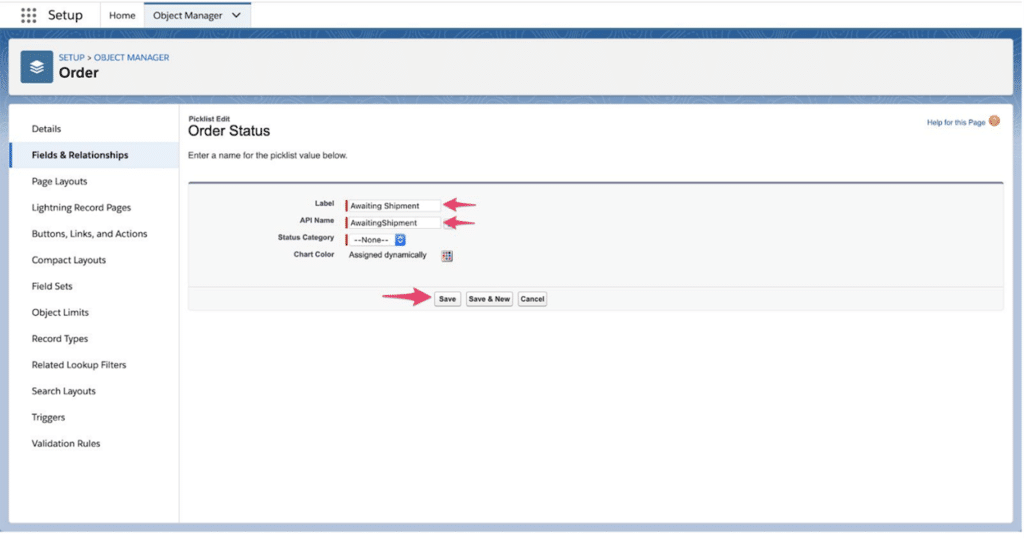 Workflows
Custom workflows can be built with the information synced from ShipStation. For example, you can create a Process Builder that runs when ShipStation Shipment record is created or edited. Once it meets the criteria, it can change the status from one picklist option to another.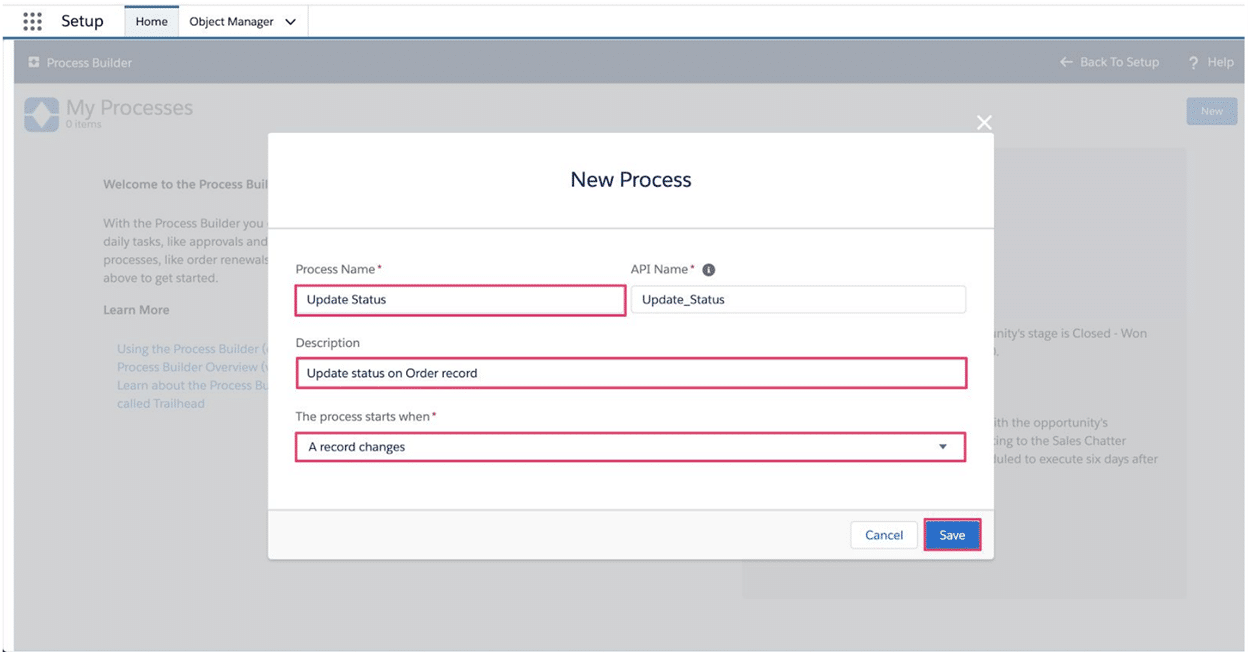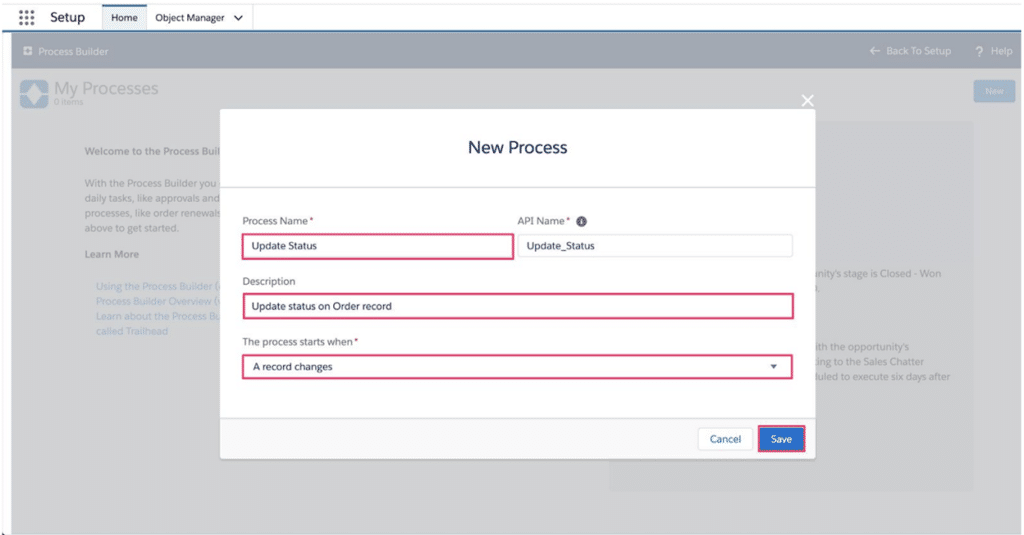 Any other data from the integration can be used to create automations that fit your users' needs.
Other Features
ShipStation Mobile
Mobile app that lets you create and view shipments, view reports, and view order alerts from your phone or tablet
ShipStation Connect
Cloud printing app that lets you print to and from any ShipStation connected device
ShipStation Partner Program
Open to consultants and integrators that would like to build outstanding relationships and experiences for clients
Benefits include:
o Earn commission on client referrals
o Developer account
o Training from ShipStation experts
Closing Thoughts
The configuration process is complex and robust but results in a detailed and thorough integration of two powerful platforms
For companies that utilize both a shipping process and customer relation management, the ShipStation/Salesforce integration is a very useful tool
– John Alde, Analyst