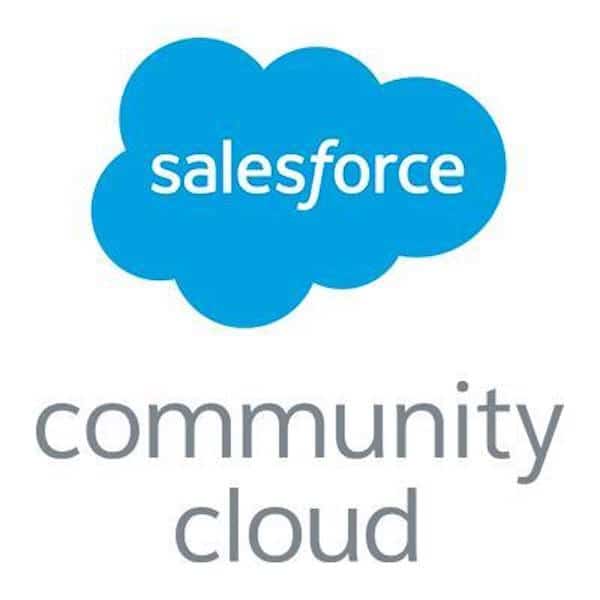 A Salesforce Community is a branded platform designed to connect Salesforce users with the community outside their org. It's used to share content, collaborate on ideas, or ask questions internally and with other Community members.
Here are some tips and tricks to help you connect with your Community!
Community Features
Business Integration

Customers can create and escalate support cases
Partners access and update opportunities and leads
Employees can share files

Personalization

Salesforce Communities comes with preset themes to help present your platform

A fully customizable option is also provided so that you can configure your layout to look like your company's theme

Mobile

Salesforce Communities are available anywhere, from any device

Access the community through the Mobile App or from any mobile browser
The Library Component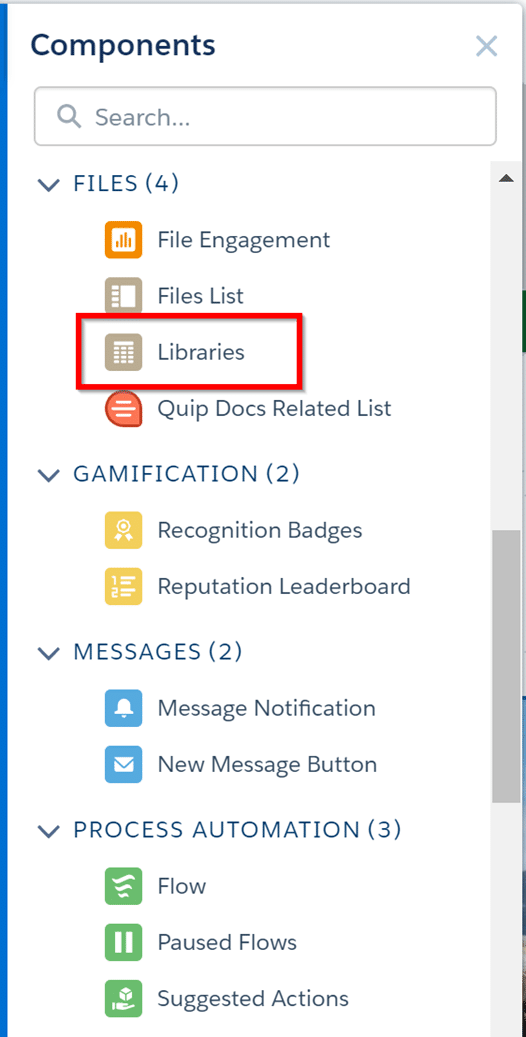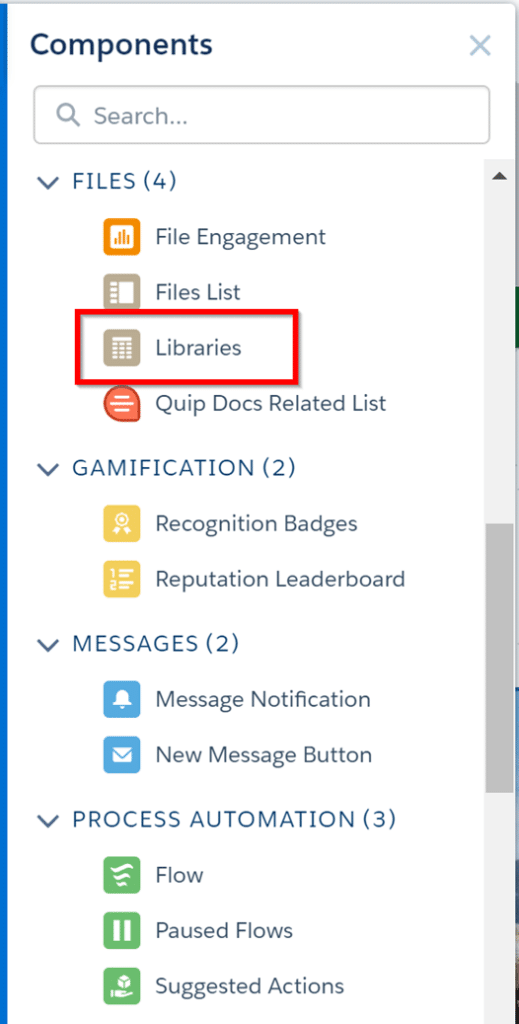 Libraries allow you to share documents and files with your Salesforce Community members.


Say you wanted to allow a Community member to download an image or a pdf. You can upload directly to your Files object in your org, which will then show up under their Community platform.


PRO TIP:
Specific sharing settings can be set so that specific members of the Community can access certain libraries. You can either select individual members or create a group!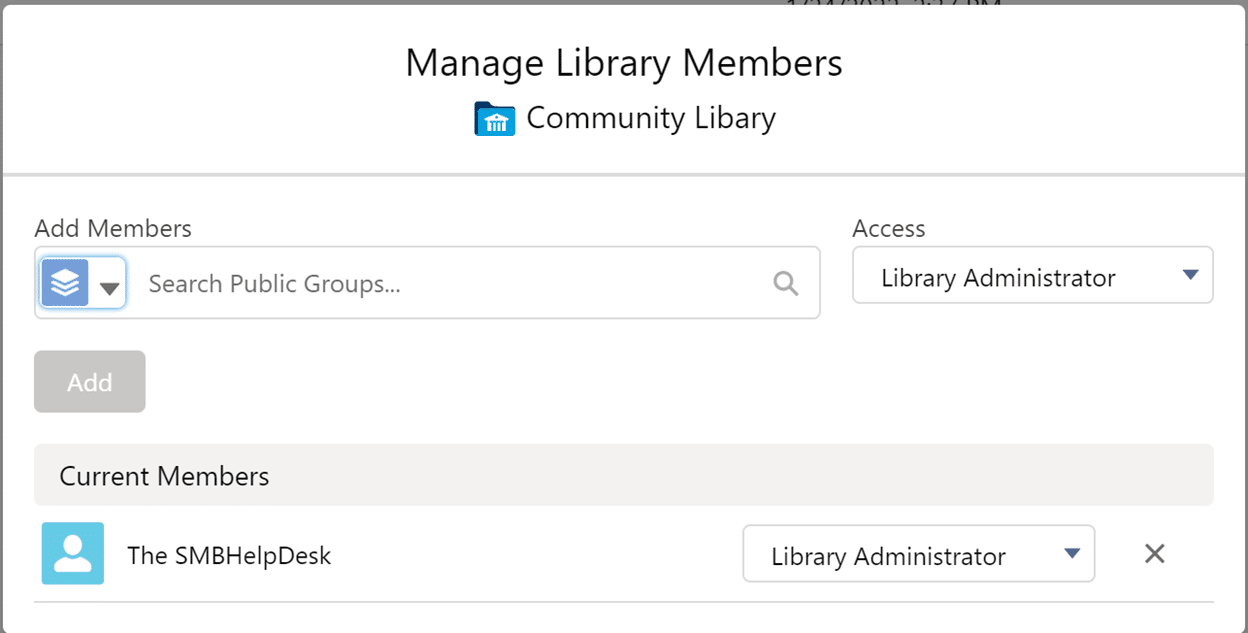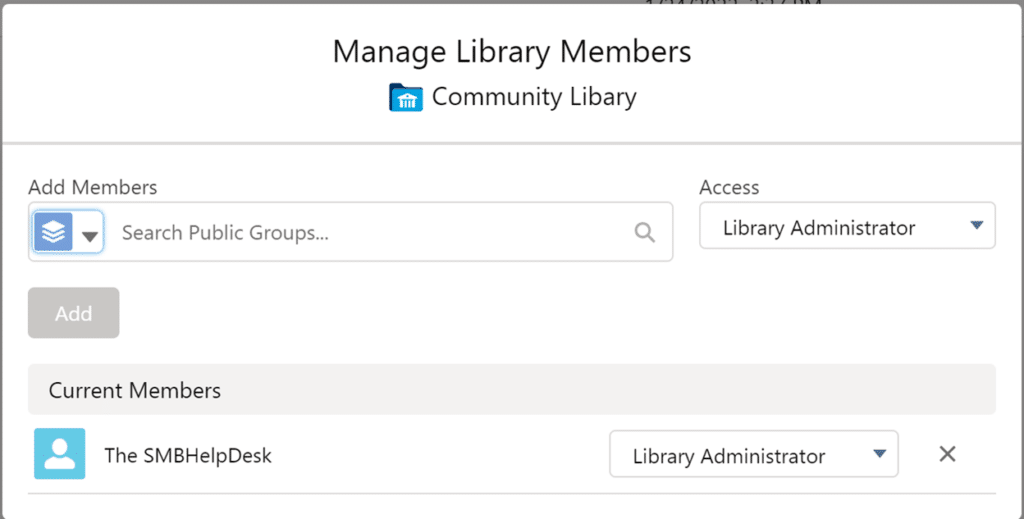 Customize Your Font
Salesforce Communities come preloaded with a variety of different fonts. However, if your organization has a specific font used for their brand, you can upload your own.
First, make sure to upload a zipped version of your otf file.


Under Experience Builder, select Theme > Font > Edit CSS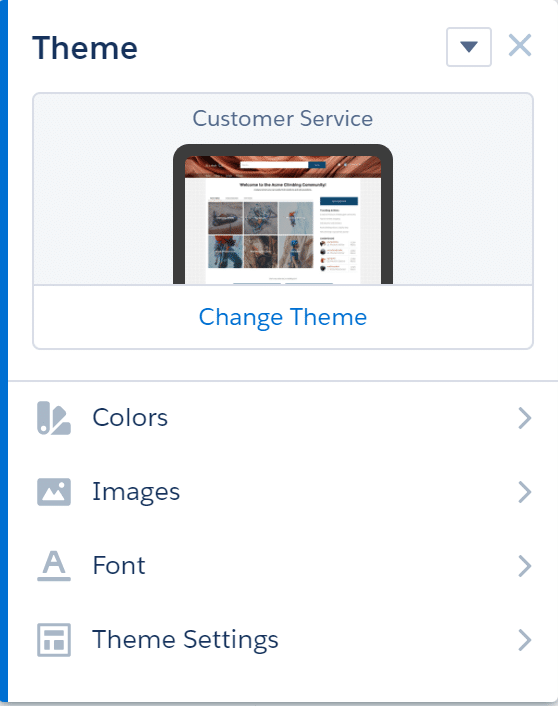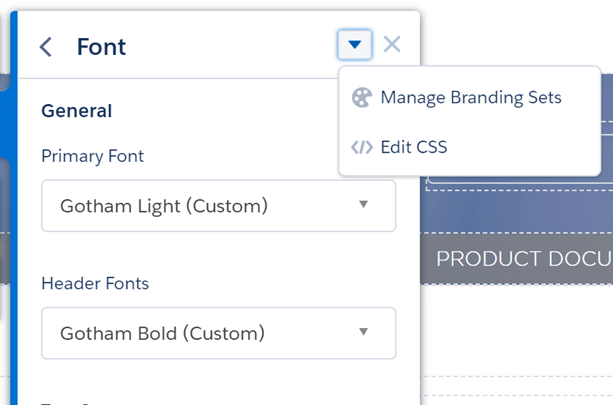 Use the following code template, and make sure to include the specific file names within the zip file.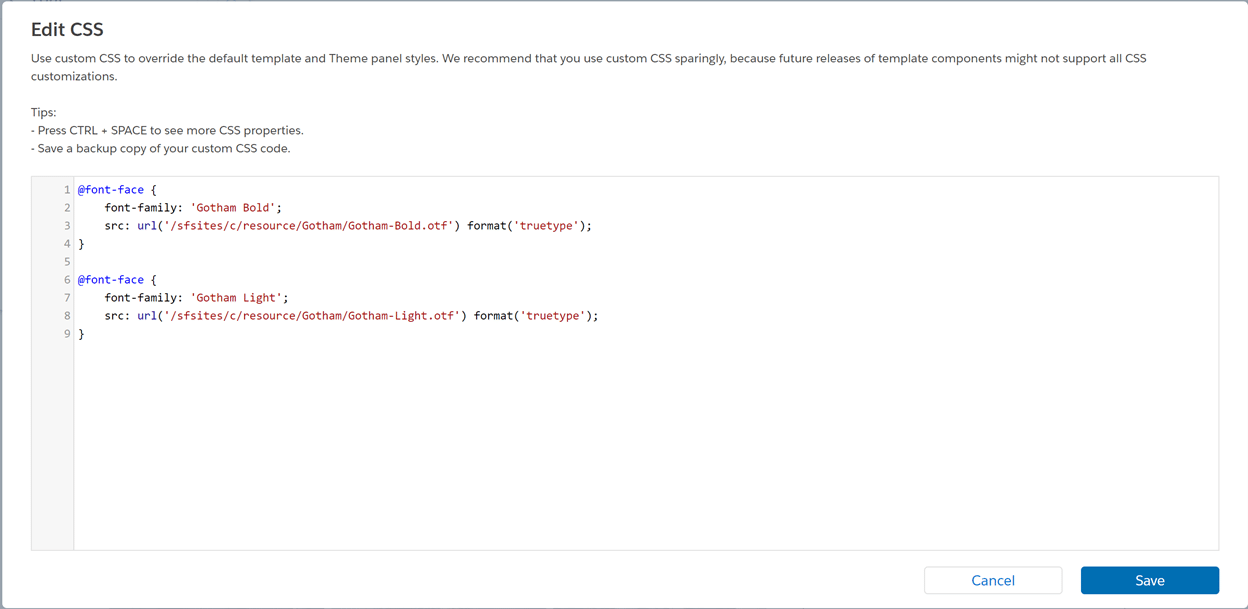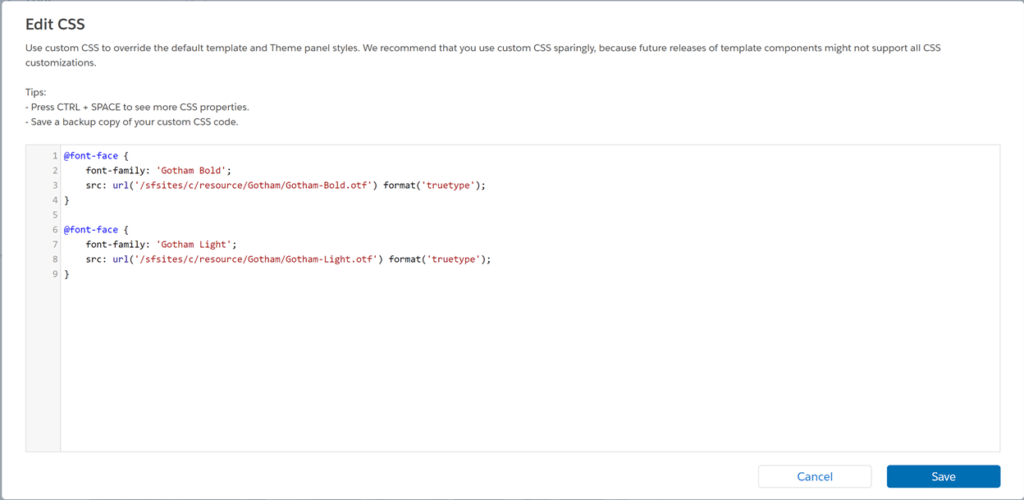 Utilize the AppExchange for More Components
Have you tried using all the standard Community components and still not finding the functionality you're looking for? Try searching through the AppExchange!


The AppExchange offers custom components created by both Salesforce and 3rd party developers to add additional functionality to your Community.
Want to include YouTube videos on your home page? There's a component for that!
Do you want to have notifications/popups appear depending on certain validation rules? There's a component for that too!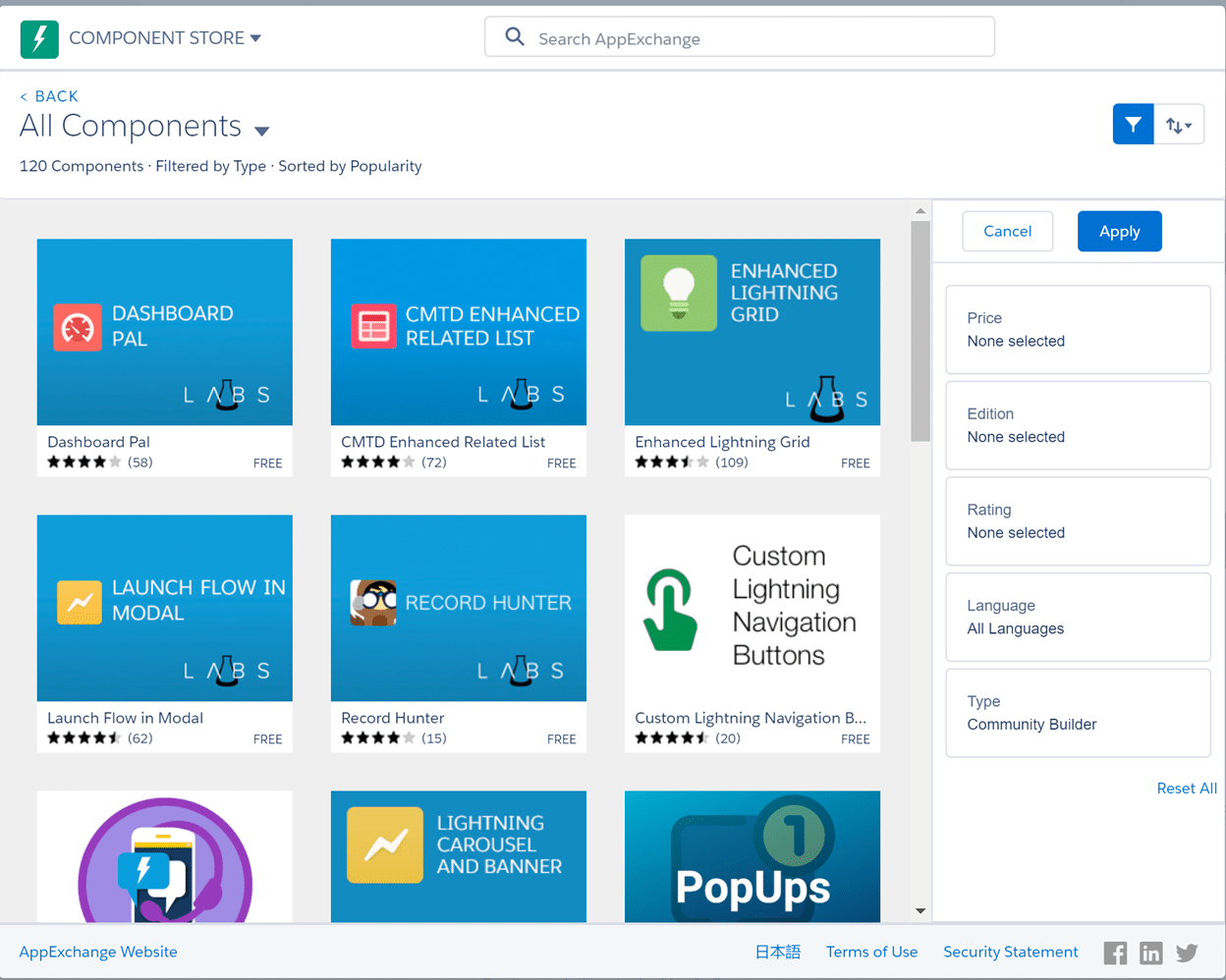 Understanding all your Settings/Customization Options
When it comes to adjusting the different settings for your Community, there are a few different locations that you can navigate to.
A majority of settings will be found under the Administration workspace.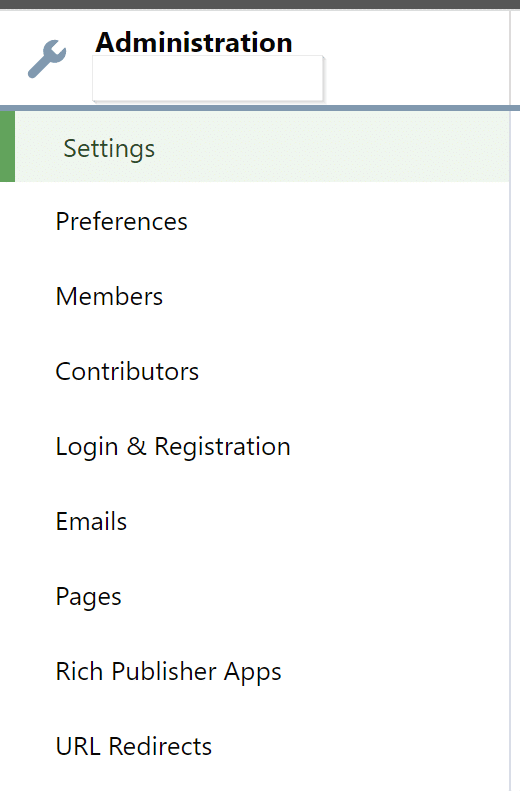 Here is where you can adjust general preferences related to your Community: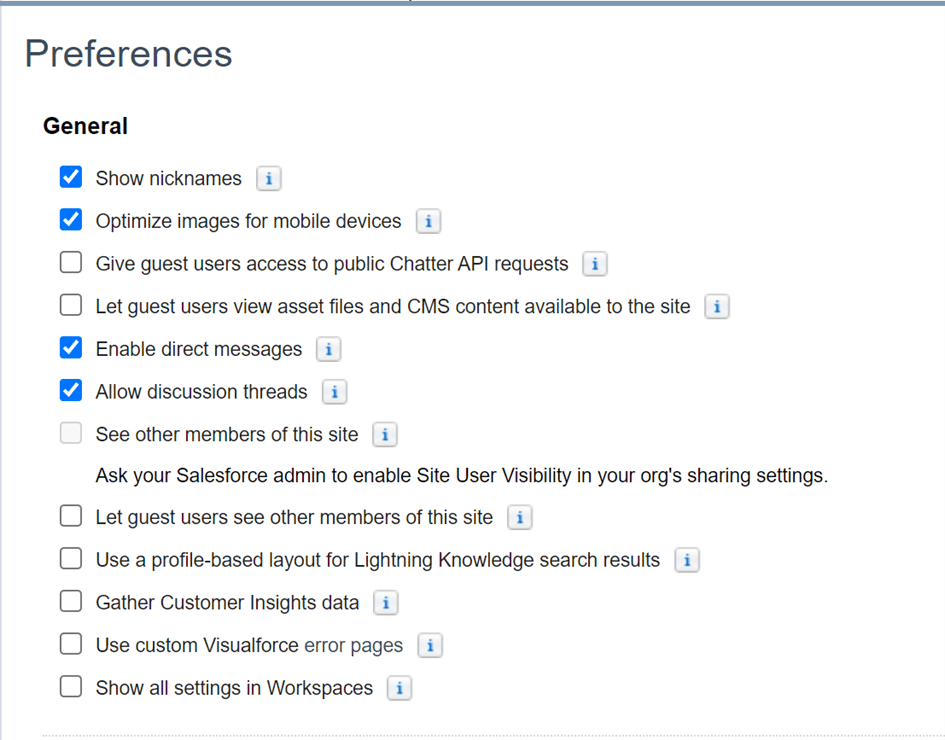 Under Setup for your Salesforce Org, you can find additional settings related to Experience Management as well as Role and User Settings: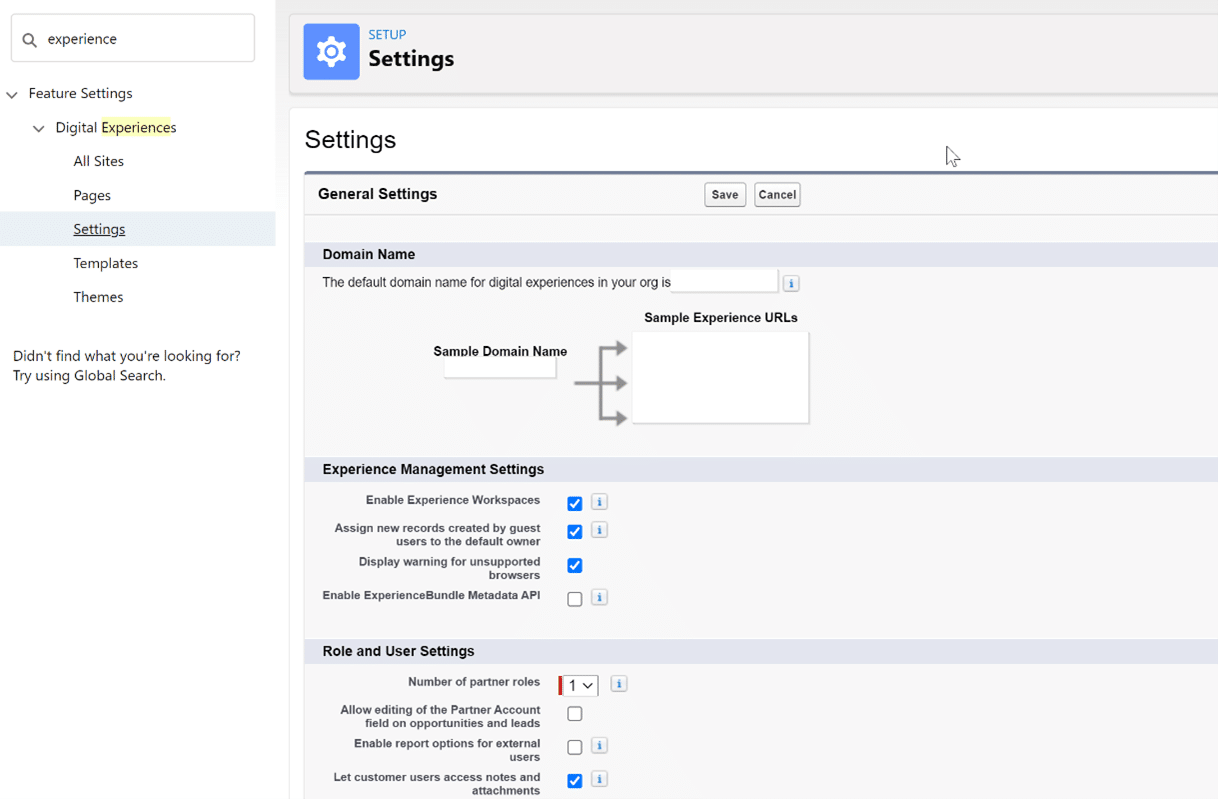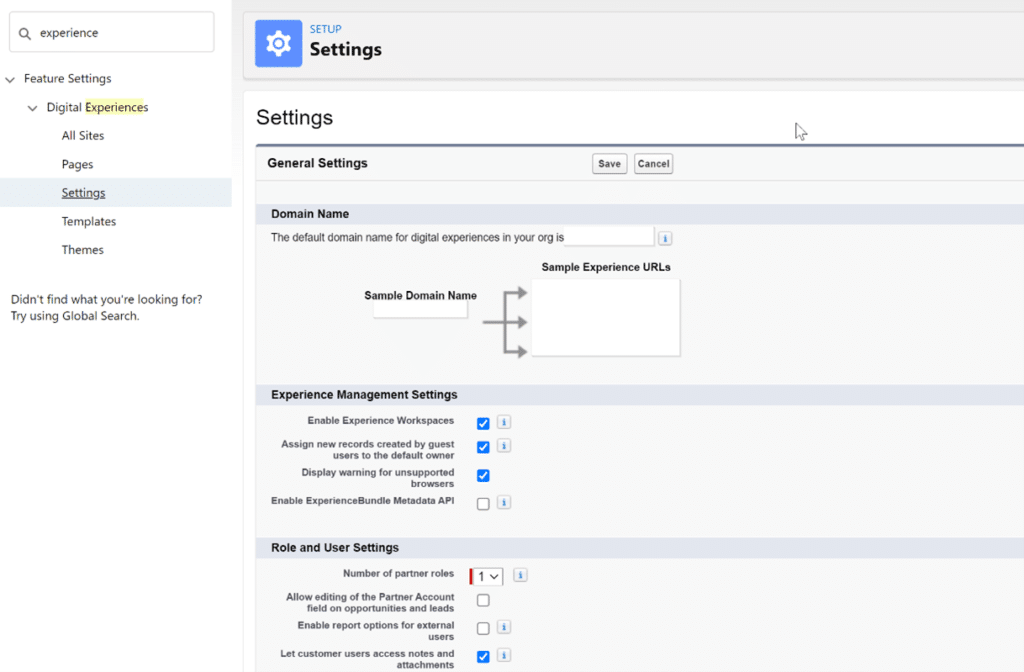 Permission and Security settings can be adjusted through the Partner Community User profile.
PRO TIP:
If you are unable to make changes directly to the Partner Community User Profile, clone the profile to make those changes.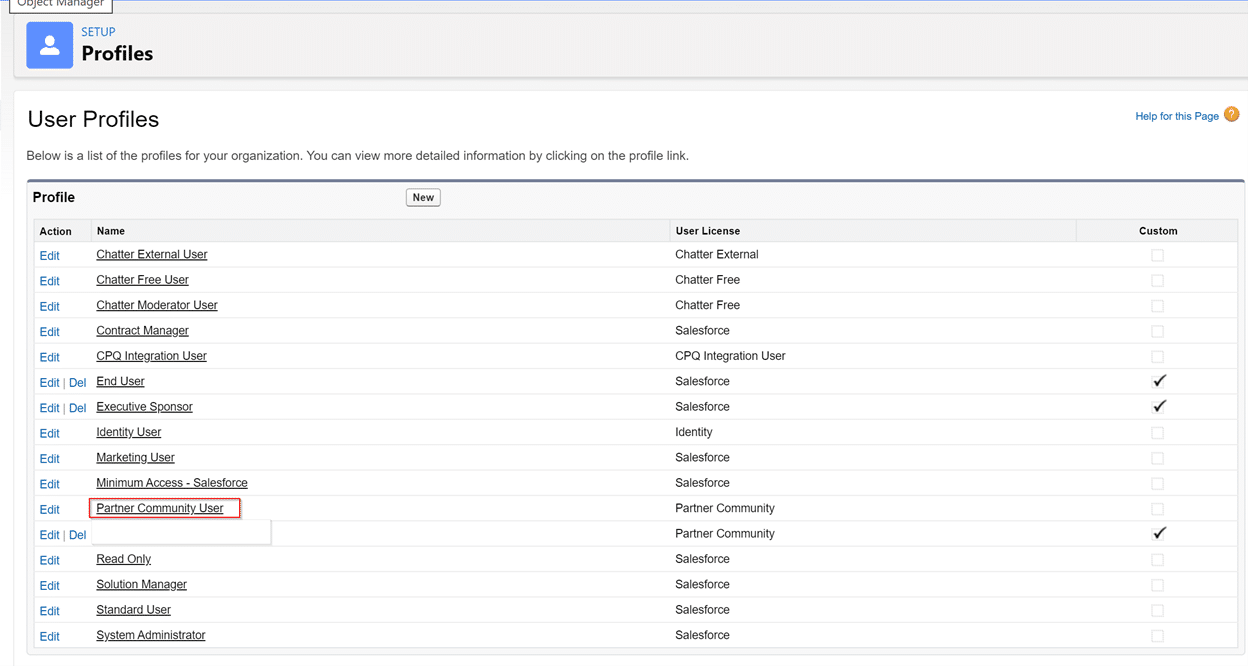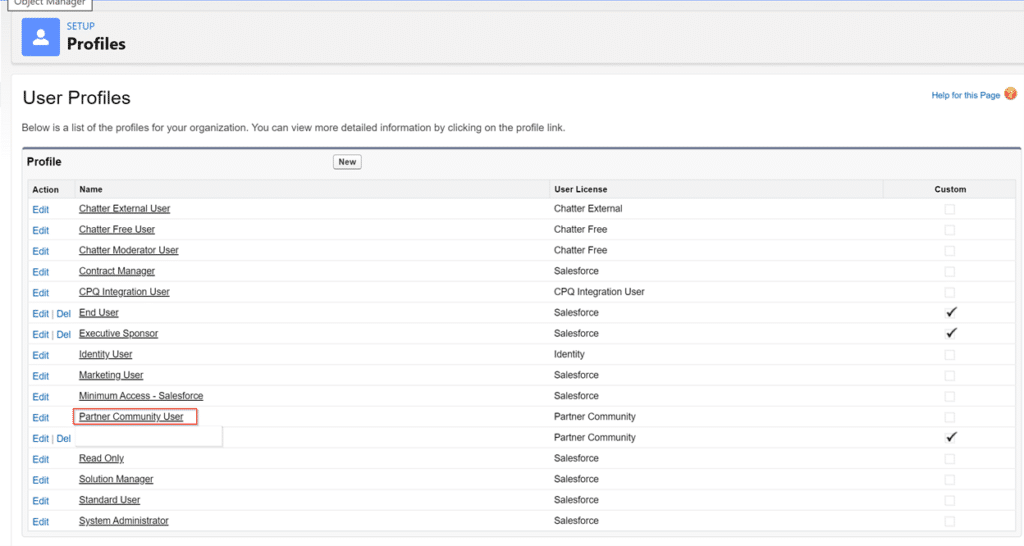 Finally, the Settings tab directly on the Experience Builder can give you options to customize Themes, Languages, and more.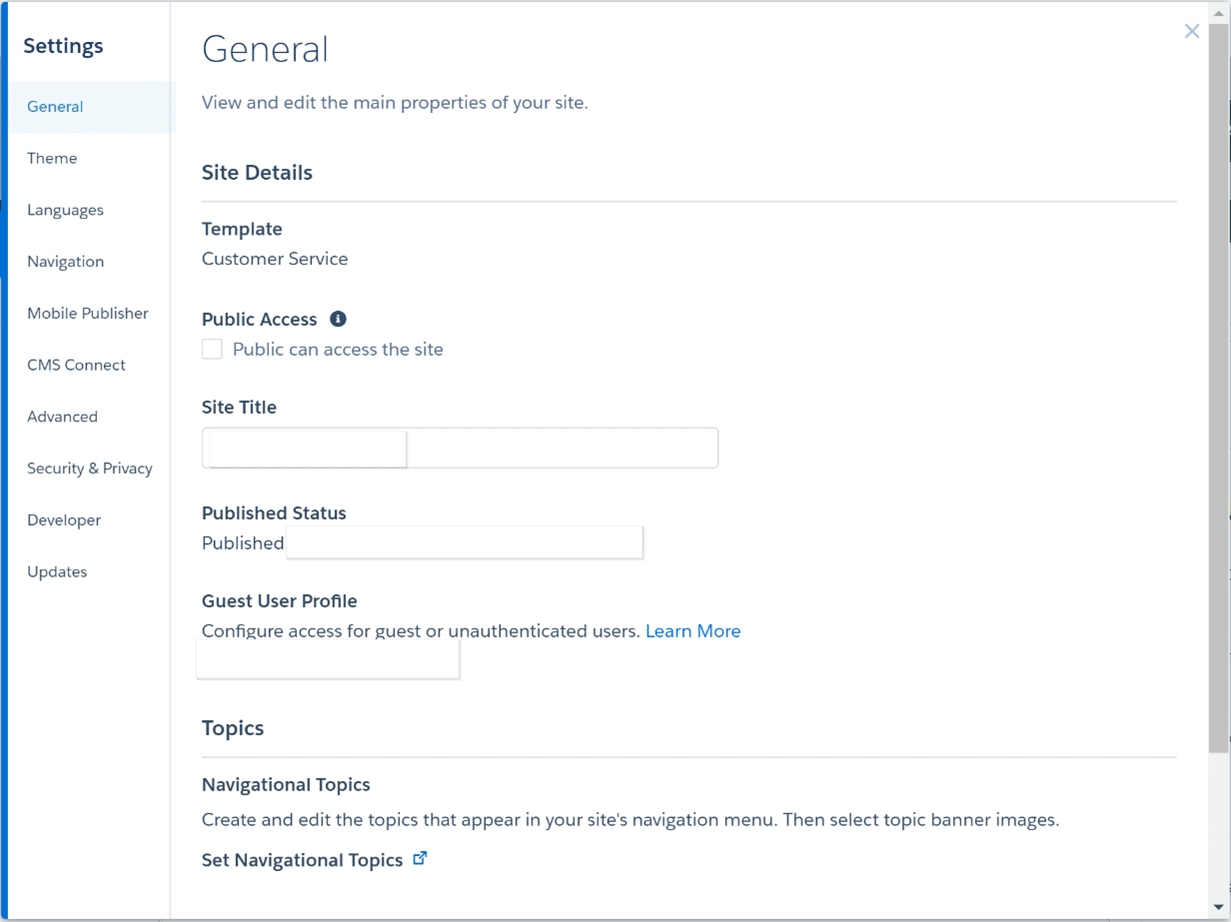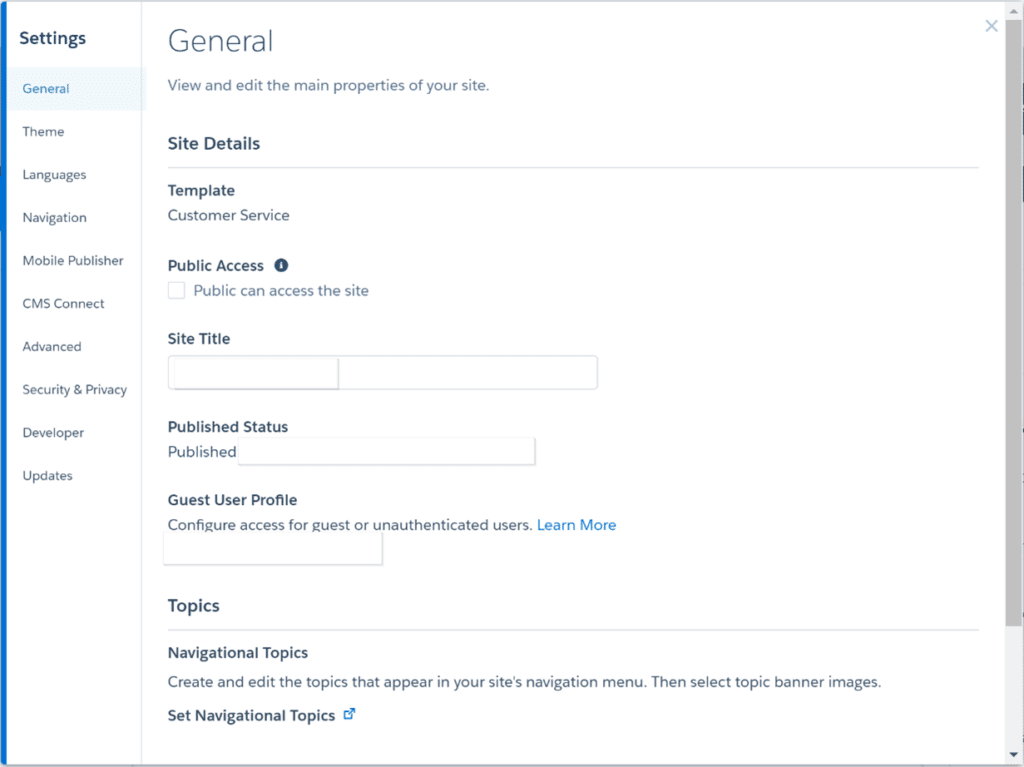 Closing Thoughts
Try Everything

Experiment with different components and layouts

Within components there are many different ways to set the parameters, try them all to get the most out of their functionality

Take Your time

The Experience Builder is a powerful but complex tool that Salesforce has to offer

It's easy to get overwhelmed so make sure to take your time and go at your own pace

You'll become a Salesforce Community master in no time!
– John Alde, Analyst