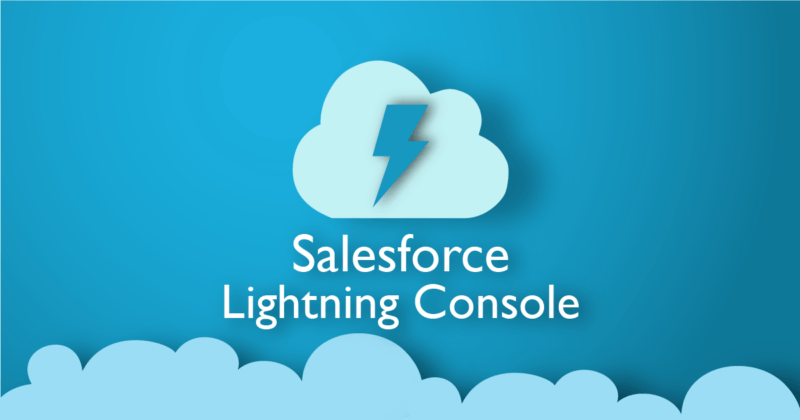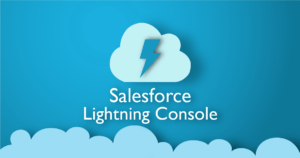 The Salesforce Summer '17 release snuck in a HUGE feature many may not be aware of. The Sales Console and, more broadly, Salesforce Lightning Console apps, combine the slick modern look and features of lightning, with the high-productivity multi-tab workflow capabilities of salesforce classic. The console mode allows users to open multiple records in separate tabs and quickly switch between them. From there, drilling into related records opens subtabs below the original record providing intuitive organization.
Accessing the Sales Console is easy:
Once in the service console. You can navigate between records and related records with ease:
If you frequently reference a record, list or report you can pin them for convenient access.
The best part? The Salesforce Lightning Console isn't limited to sales records like accounts and opportunities. You can configure console apps for any purpose in your organization using a mix of Standard and Custom Tabs.
You can learn more about the console and configuring it here. As always, we're here to answer your questions and help optimize your workflow. Drop us a line.