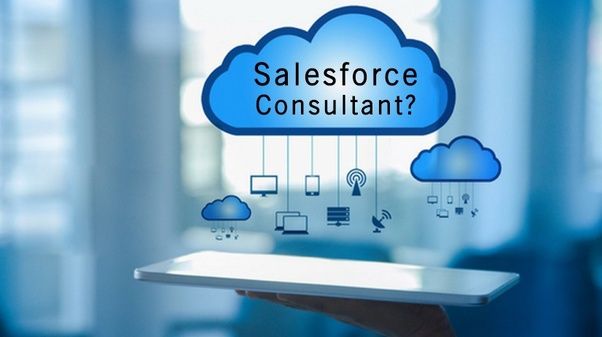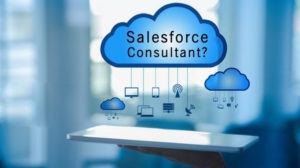 Congratulations! You made the right decision to use Salesforce to help you integrate business processes on one platform. Now the implementation of the system begins. If you've decided to do the implementation in-house or with an expert Salesforce consulting partner like The SMB Help Desk, preparing for an implementation is key to long term success. Skipping this critical step of planning could lead to increase of budget, timeline, and inefficient business processes.
Here is a quick checklist to prepare for your Salesforce implementation:
1. Define your Goals:
The most important step in preparing for a Salesforce implementation is defining your organization's goals. Write down what you want to accomplish after the implementation is complete.
Do you want to be able to report on specific Key Performance Indicators?
Do you want better visibility into Pipelines for your Sales Managers?
Do you want mobile access to data for your Sales Reps?
Know when you are writing down goals, goals may be vary across different departments within your organization.
Once your goals are set, the next step is to prioritize. The biggest mistake is taking on too much too fast. Breaking an implementation into phases can be a good idea depending on the number of goals and complexity. Now that you have your goals prioritized, it's important to share them with your consultant during kickoff for better planning and a smooth implementation.
2. Gather the right team:
Now that you have your goals, you need the right team to help you along the way and to drive adoption once the implementation phase is complete.
First, you need a Project Manager: (Most likely you) They will attend all calls, keep the goals on track, and invite the right team members to the right calls.
Secondly, you need advocates from your leadership team to help make final decisions, and enforce new business processes. This person can also be helpful by generating excitement of a new system throughout the business.
Next, you need one or two users who understand current process and requirements for future process. It's important to always keep your end users in mind. Over complicated process can cause inefficiency and kill user adoption.
Lastly, you need Power Users to help you with User Acceptance Testing (UAT). Testing the system is a big step in the implementation. The best power users are willing to find bugs and poke holes, tend to lean on the tech savvy side, and most importantly, are open and excited about change.
3. Get to know your data:
Before you implement your new system, having a good knowledge of the data you have and the data you don't have and need to capture is extremely important. You're starting with a clean slate, so to avoid migrating dirty or old data that you don't need, here are some essential questions to sort out prior to implementation:
What Data will you continue to collect?
How does that data add value across the different teams leveraging the system?
What data do you no longer need to capture?
Is there any junk data that doesn't need to be migrated?
How are sales and marketing tracking leads today? What data points, and steps in the sales process are essential for marketing? What marketing data is essential for sales?
4. Be open and ready for change: 
Lastly, being open to change can be the most beneficial tip during an implementation. You have made a great decision to move to Salesforce, however being open to thinking about your business processes and how they can change to be more efficient is very important.
Just because you have done it a certain way for weeks, months or years doesn't mean that it's necessarily the best way in your new Salesforce instance. Considering how adaptable Salesforce can be, limiting yourself and your organization because "it's how we've always done it" can truly be the biggest detriment to the implementation.
This is going to be a lot like remodeling your kitchen, so be ready to do a little demo!
More resources: