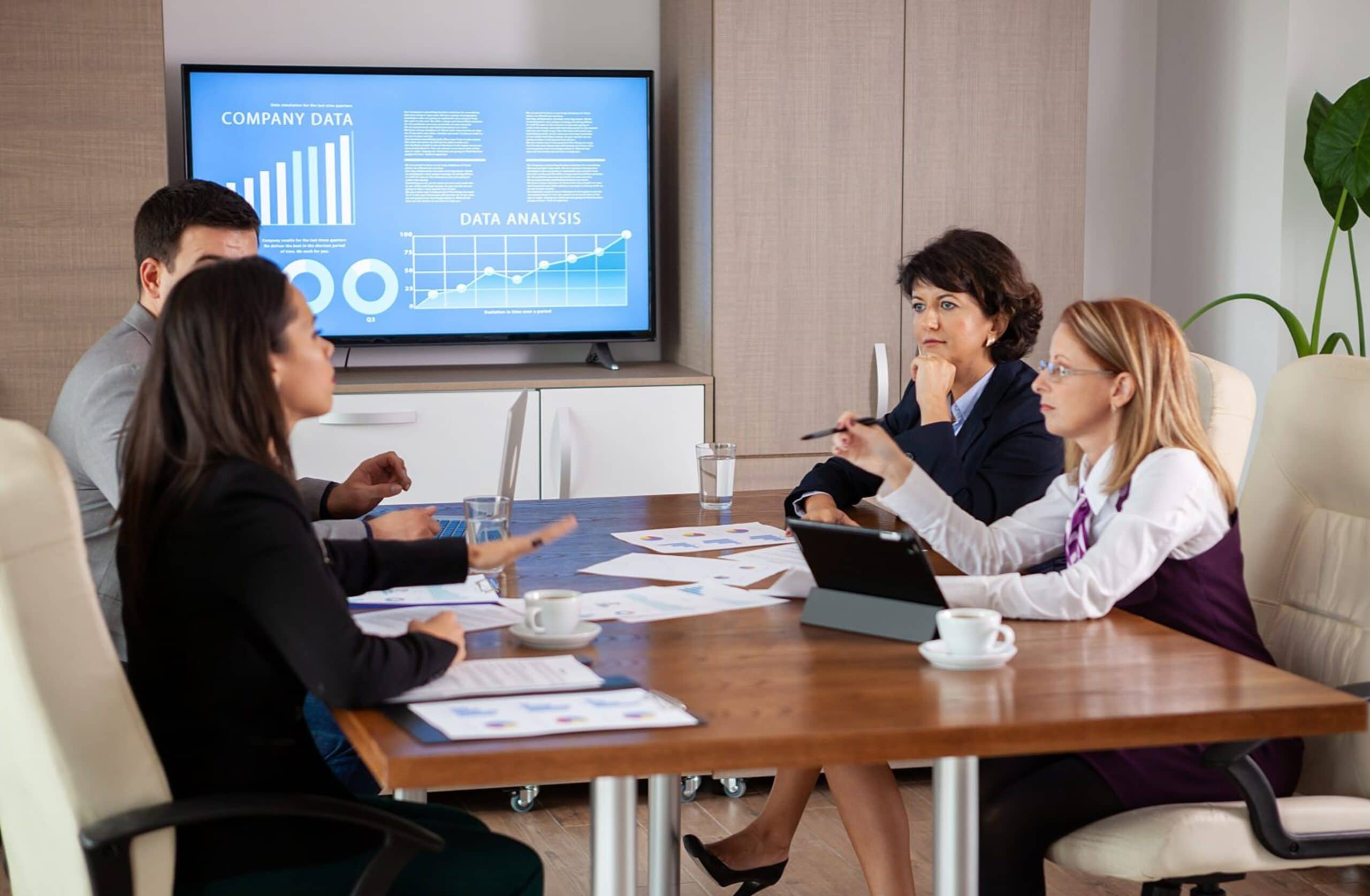 Achieving Efficiency by Leveraging PSA for Salesforce
Public Service Announcement!!! Not that type of PSA. Although there are numerous terms that use the acronym PSA, this is a shout-out to Professional Services Automation.


Professional Services Automation or PSA is a type of software that can help organizations operate more efficiently by eliminating redundant systems and providing a single solution to manage the implementation of services. View Native to Salesforce PSA Solutions Here.
I'm sure you are thinking to yourself; "My company uses PSA software! We use a CRM for our sales/account management process, we use a separate system to plan projects, assign resources and track time, and a third system for verifying and approving invoices." Sounds like a lot of manual data entry, right? Agreed! So how do we solve for that? Can these systems communicate? Sure! If integrated, they can but wouldn't it be nice if a platform already existed within your current CRM to streamline the process from sales to delivery with minimal dev work?
INTRODUCING…. PSA for Salesforce!
What is PSA for Salesforce? In this 3-part series we will examine that question and discuss how service driven organizations can leverage PSA with their Salesforce org. In Part 1, we will review some of the features and benefits of PSA software. In Part 2, we will focus on who should be using it and finally in Part 3, we will look at some of the prebuilt solutions that you can find on the Salesforce App Exchange.
Achieving Efficiency by Leveraging PSA for Salesforce
Achieving Efficiency by Leveraging PSA for Salesforce Part 2
Part 3- Coming Soon!
Part 1: Features and Benefits of PSA
How can organizations that rely heavily on time as their most valuable resource benefit from PSA? Before we answer that question, let's breakdown the acronym.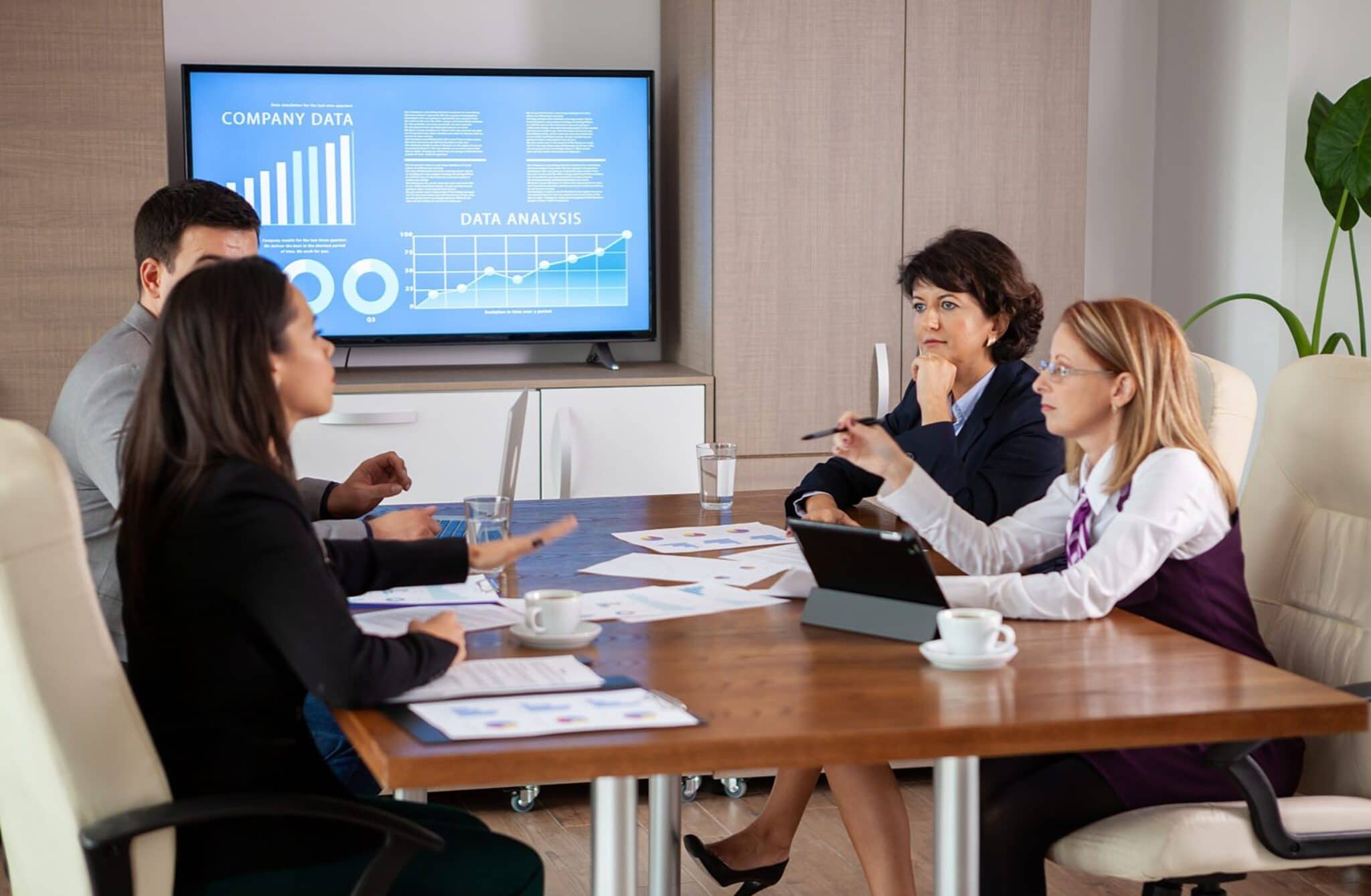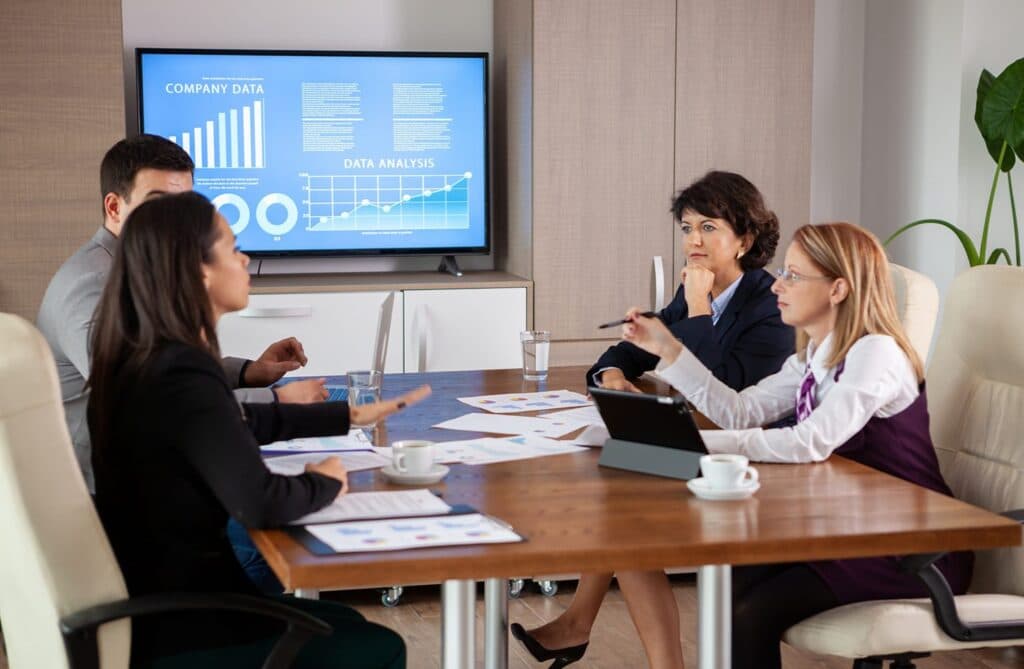 Professional: Referring to someone well qualified in a specific field to offer their time or services at a fee. Examples of occupations or industries that would fit in this category may include, Accounting, Construction, Marketing, Legal, Healthcare and Consulting.
Services: The actions or work that takes place on behalf of a provider. You cannot pick it up and you can't touch it physically. The cost of services can depend on the complexity of the required tasks, available resources and the level of effort involved.
Automation: The completion of tasks or a process based on a set of predetermined rules that can be achieved through technology. These are typically actions that take place without human interaction based on a single input or a series of decisions.
Now let's dive into how PSA can be implemented through Salesforce. Depending on which PSA tool you go with, the UI may vary but the overall features are similar. At its core, PSA solutions for Salesforce can streamline your delivery process by integrating the features of your CRM with project management, resource allocation, time entry, business intelligence, and invoicing tools. Where does Salesforce come into play? Salesforce has partnered with several providers to offer native PSA solutions that are available through the Salesforce App Exchange and can be installed, configured, and customized to your org based on your business requirements. In general PSA, empowers service professionals by offering solutions to important processes such as: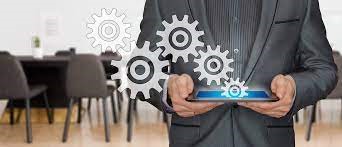 Project Management

Create and update your project plan to include key dates, WBS, dependencies and view the critical path so you know exactly where your project is at any point in time.
Document project requirements and corresponding work items.
Assign resources to tasks so your team can see what they are responsible for and collaborate more freely.
Create views to show tasks that are expected to be delivered within a sprint or timeframe.

Time Entry

Quickly allow your team to track time spent on tasks against the corresponding project plan for accurate budgeting and invoicing.
View time spent on tasks in real-time as they are entered into the system. No more waiting for multiple systems to communicate to see how much time has been spent on a task or updating the project plan manually.
Easily identify tasks that are taking longer than expected to intervene if necessary.
Submit time entries with the ability to relate time to a specific task.

Invoicing

Configure billing rates and invoice generation
Automation to create single line items based on time entries or other billable events
Track retainers and time used against project entitlements
Schedule invoicing and approval processes.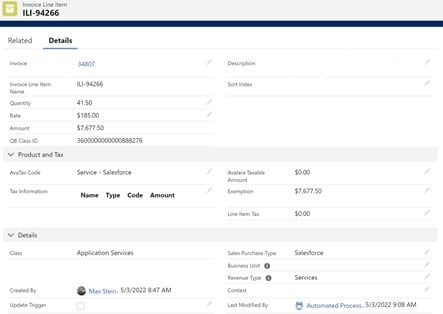 Business Intelligence

Run Reports or create dashboards to view critical project related KPIs
Provide a single source of truth for data which can eliminate discrepancies
Forecast more accurately based again on real-time data
Create status update templates and schedule automatic delivery
View overall project health
Streamline communication between sales, account management and project delivery teams.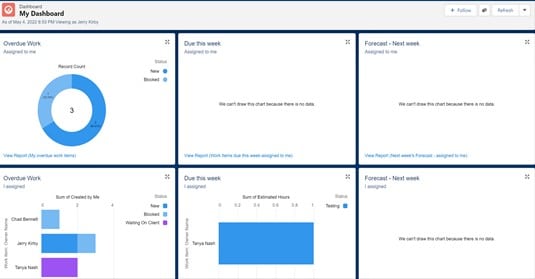 Starting to make sense?
Achieving Efficiency by Leveraging PSA for Salesforce – Part Two
– Jerry Kirby, Consultant and Project Lead