We wanted to post a few of the new features that we think will have a significant impact on how everyone currently leverages Salesforce.  These were our favorite 3 updates in the Winter '21 release that we can put into Salesforce org that will increase user adoption and increase the value of Salesforce for your organization.
As part of the Winter '21 release Salesforce delivered the most requested updated from Salesforce users – the ability to place fields anywhere on a page and not only on the details tab.  You can ensure that users have the right fields displayed at the right time and in the context of other data on the page.
This adds the functionality so you can simplify your user interface.
Add any field anywhere on a lightning record page – that is, add fields to any column, in any tab or even make specific fields visible to specific groups of users on a page.
Fields can be dynamically displayed or removed based on the value that is entered on another field.
Add security to your lightning pages to limit what is visible to users based on their profile, role or even an individual user.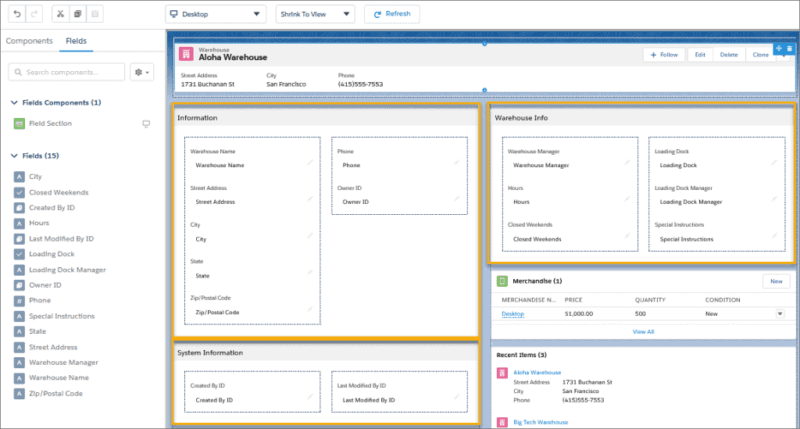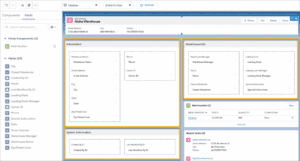 Bolster Automation with Flow Builder
The biggest update of the year, in our humble opinion, are the enhancements that have been deployed with Salesforce Flows.  A number of updates have been rolled out that increases everyone's ability to deploy more automation with clicks and less code.
These updates included:
Auto layout mode was rolled out that heavily mimics Pardot's Engagement Program Builder. It allows administrator to build a branched flow by selecting interactions and logic without needing to drag and drop custom elements into flow builder.
Flows can now be triggered on specific conditions, so every record won't trigger a flow, and when a record is deleted. This has been added in addition to the standard options of triggering a flow when a record is created and/or updated.
As part of the Summer release the ability to trigger flows before or after insert was also added, so an administrator has more control of when flows are triggered.
The great news with this update is that significantly more automation can be added to Salesforce at a lower cost.  If there's automation that you've wanted definitely reach out to us.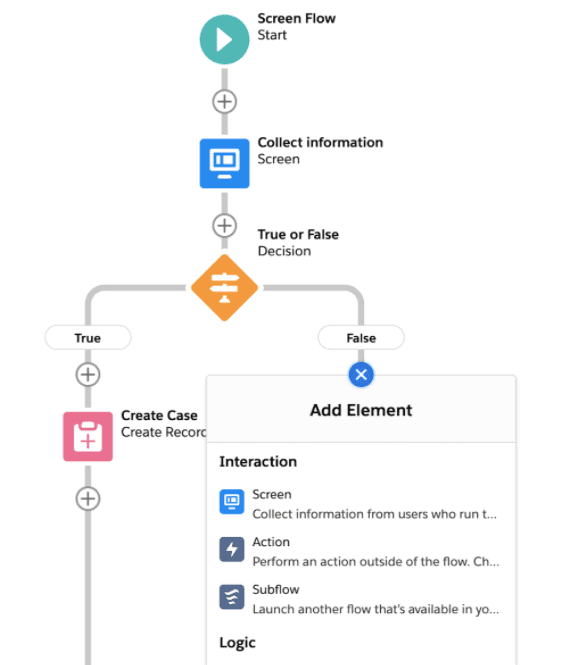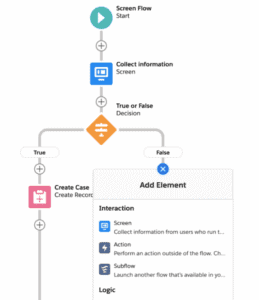 Users that are reviewing their and their team's pipeline are often unsure of how the pipeline is trending.  List views for Opportunities can be updated to allow users to see if the Close Date or Opportunity Amount has changed, as well as a visual indicator of how the fields have changed.