What is Salesforce IoT and why is it important?
IoT, short for Internet of Things, is a term coined to describe various devices connected to the Internet. IoT includes smart security systems, thermostats, construction and manufacturing equipment, medical equipment, robotics, and countless other connected devices. Salesforce IoT is about bringing the power of the Salesforce platform to some of these devices.
It's designed to help organizations quickly develop and deploy IoT Applications that capture and process data relevant to your organization. Real-time rules can trigger interactions that help improve your customer experiences across all connected products, which are constantly evolving and improving. As workforces become increasingly remote, your company's ability to adapt to these changes and become more mobile will ensure that productivity doesn't suffer. Flexibility means happier employees which means happier clients.
How does SMBHD help your business with Salesforce IoT?
We'll help you handle the technical stuff and make suggestions for functionality based on your business vertical. You tell us your goals, like what events you'd like to be notified about, and together we'll create a system for notifications through your business IoT, and remediation.
Our process will cover the phases below, but to get a full scope of implementing this project for your business, we'd love to chat with you in person.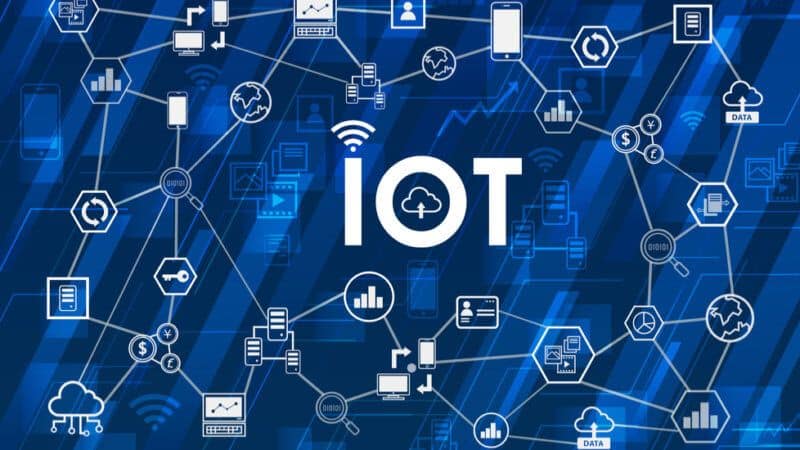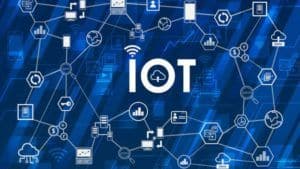 1. Analysis and Requirements
Discovery for Client's IoT devices and log review
Any automation requirements for workflows in the system
The Client's requirements for reports and dashboards
2. Server Hosting in Azure
Azure Environment Setup
Security permissions with Azure Active Directory Basic
Build Options: SQL Database or Data Factory Server
Log Logic design and capture with Json payloads up to 5 templates
3. Configuration and Development
Custom Objects up to 2
Customer Formula Fields up to 5
Automation

up to 5 orchestrations, workflow rules, process, or notification

Security Profiles

2 Role Hierarchies and 2 Custom Profiles

Reports

Up to 10 Reports and 2 Dashboards
4. Training Options
End User Training – Service users, Field users, or Train the trainer
For more information about our Salesforce Consulting services or Salesforce IoT,  feel free to reach out!
More resources: