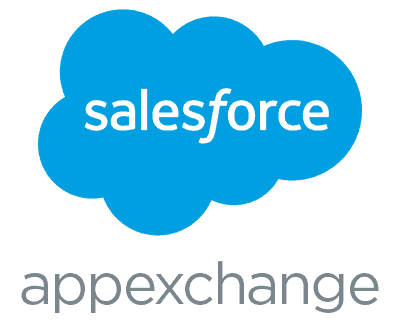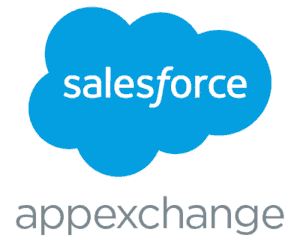 Salesforce AppExchange gets smarter
Salesforce is the de facto command center for many small and medium-sized businesses. It's where you manage your accounts and ongoing client relationships, as well as oversee marketing and analytics projects, plus much, much more. One of its more incredible features is the Salesforce AppExchange marketplace, and recent updates to that program could have a massive impact on SMB capabilities. Here's what you need to know:
The 11-year-old marketplace was certainly due for a refresh when it received its October 2017 update. Businesses sometimes had difficulty finding apps they needed. In many cases, Salesforce AppExchange users missed out on fantastic new opportunities because they didn't even know that certain impactful apps were available.
"Salesforce hopes to encourage greater levels of app adoption."
The latest version of AppExchange hopes to change all of that, providing recommendations for applications that would be especially beneficial to specific businesses. As ZDNet noted, Salesforce AppExchange will now make software recommendations based on a wide variety of criteria like profile data, user location and business benchmarks. By personalizing selections and guidance, Salesforce hopes to encourage greater levels of app adoption and help users get the most out of the program.
Build websites in a flash
Another key addition to Salesforce AppExchange is the seamless integration of Salesforce's Lightning Bolts service. This feature provides templates to quickly and easily create new websites whenever needed. For instance, if you want to add a no-fuss e-commerce portal to your existing company website, you don't necessarily need to hire a web developer to do so. Just use one of Lightning Bolts' pre-built templates, and you're ready to go.
What's really great about the compatibility between AppExchange and Lightning Bolts is that businesses can effortlessly import all of the data from their new sites into their existing Salesforce CRM systems. That's a lot of new available information to drive customer engagement and sales efforts.
Salesforce AppExchange lends a helping hand
With so many new features and capabilities, the Salesforce team didn't want people feeling lost or overwhelmed. That's why the new-look AppExchange includes an online education platform, Salesforce Trailhead, to help users get acquainted with new software and learn tips, tricks and best practices for running Salesforce.
Of course, Trailhead may not be able to cover every question and hurdle that stands in your way. When that happens, consider turning to a Salesforce support and consulting provider. An external support service can offer unparalleled expertise in Salesforce best practices and help your business get the most out of this incredible platform.
More resources: