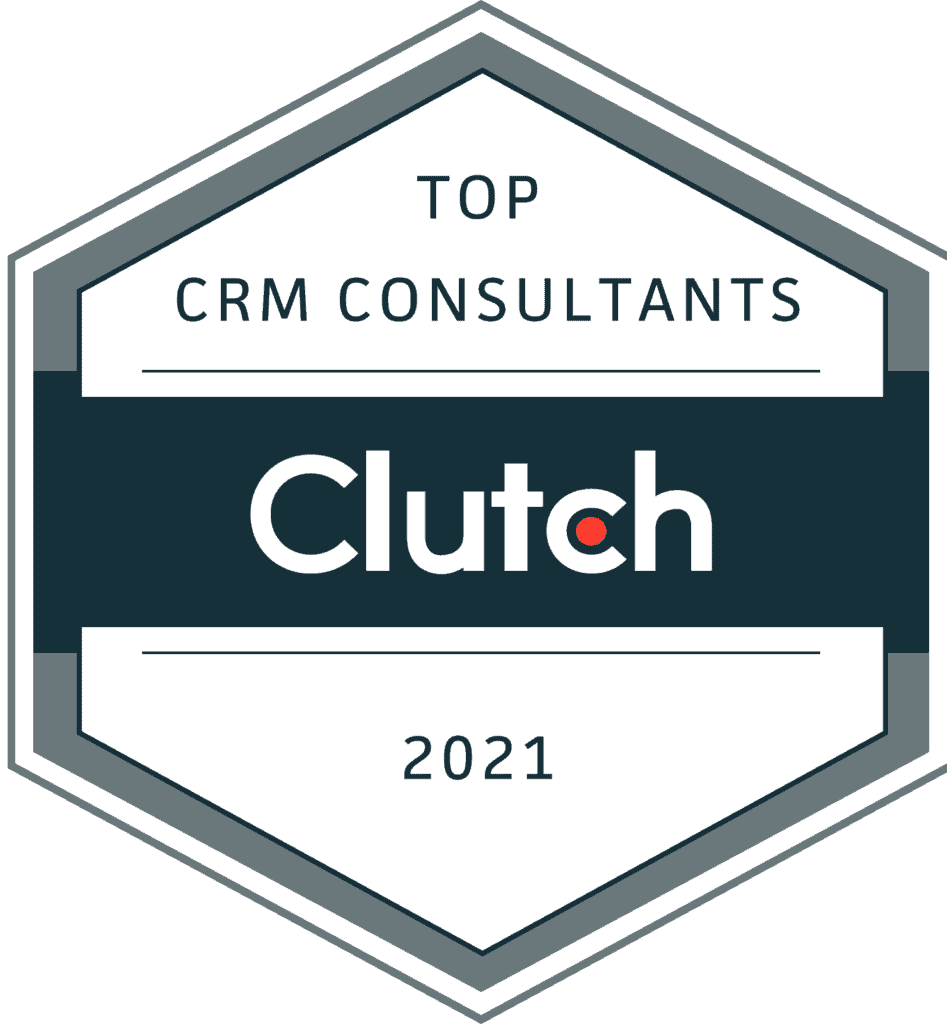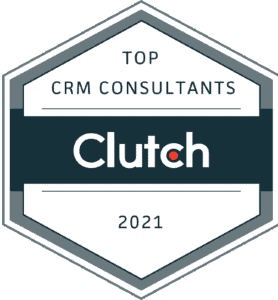 SMBHD Recognized on Clutch as Top CRM Consultant!
At SMBHD, we help businesses overcome their challenges through business-first Salesforce solutions. We're an award-winning agency that focuses on CRM tech consulting. Founded in 2010, our team of engineers, developers, and consultants have the experience to facilitate digital transformations for our clients.
Recently, Clutch recognized our team's achievements and included us in their list as a Top CRM Consultant!
Clutch is a B2B listing resource and reviews platform based in Washington, DC. They evaluate companies based on their quality of work, industry experience, and client reviews. Clutch has become the go-to resource in the B2B space for connecting small, mid-market, and enterprise businesses with the perfect service provider. Beyond being a B2B company resource, Clutch also ranks service providers based on various factors, including industry experience, verified client reviews, and market presence.
With that, we're delighted to receive this award.
"We take pride in the quality of service we provide to our clients, and it's a great thing to be acknowledged for it," said SMBHD's Chief Executive Officer. "We appreciate the Clutch team for connecting us with potential future partners."
Being ranked on Clutch as one of the best in our field inspires our team to improve our services further and innovate our processes. Our positive performance on Clutch's website is one reason we are included in their leaders list. Currently, we have an average rating of 4.9 stars on their platform.
The CIO of a facilities services firm recently gave us a review, and they said:
"The services SMBHD offers are vast. Instead of hiring them to perform one function, we're able to ask for other services. I've enjoyed dealing with their team of competent, professional, and friendly people."
Visit our Clutch profile to learn more about what it's like to work with us!
Are you experiencing tech challenges in your organization?
Get in touch with us today, and we'll be happy to discuss the many ways we can help.